Health insurance for babies?
---
I have a question.

How does health insurance for a newborn work?
Can you apply before they're born, so they're already insured at birth?
Does this change on whether you're purchasing private insurance or income-based government insurance?
Or do you just apply after they're born? If that's the case, will insurance still cover the hospital costs from the birth?
__________________
"My favorite color is green, green like newly cut grass. When it comes to green with envy, though, you can stick it up your @ss!" ~ Grammy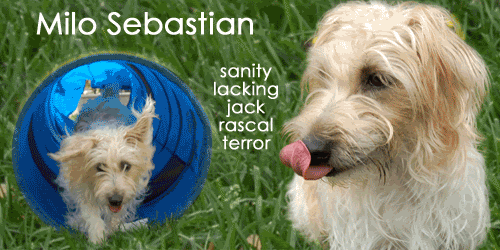 http://www.adorablebeasts.blogspot.com