My old beater Pontiac died for good. GG helped me get a new vehicle, and it ended up being the truck of my dreams. IT is so darn nice and clean inside, I said I wouldn't take the dogs in it until I got a shell for the back, unless it was an emergency, but I caved. We put down sheets. Victor was positively thrilled.
Apparently he likes trucks as much as I do. I hated the pontiac from the day it came and suffered through with it for 5 years, this last year and the summer and fall worst of all, I never knew if I was going to get where I was going or not. IT always started eventually, but it ditched me on a regular basis. You just never knew what was going to happen. THe mechanic had this truck, and I held my breath, it is what I have wanted for as long as I can remember. Going to do all I can to find a shell, because I have never ever had such a nice interior, but not taking the dog, I just can't do it. SO this is Victor's first ride.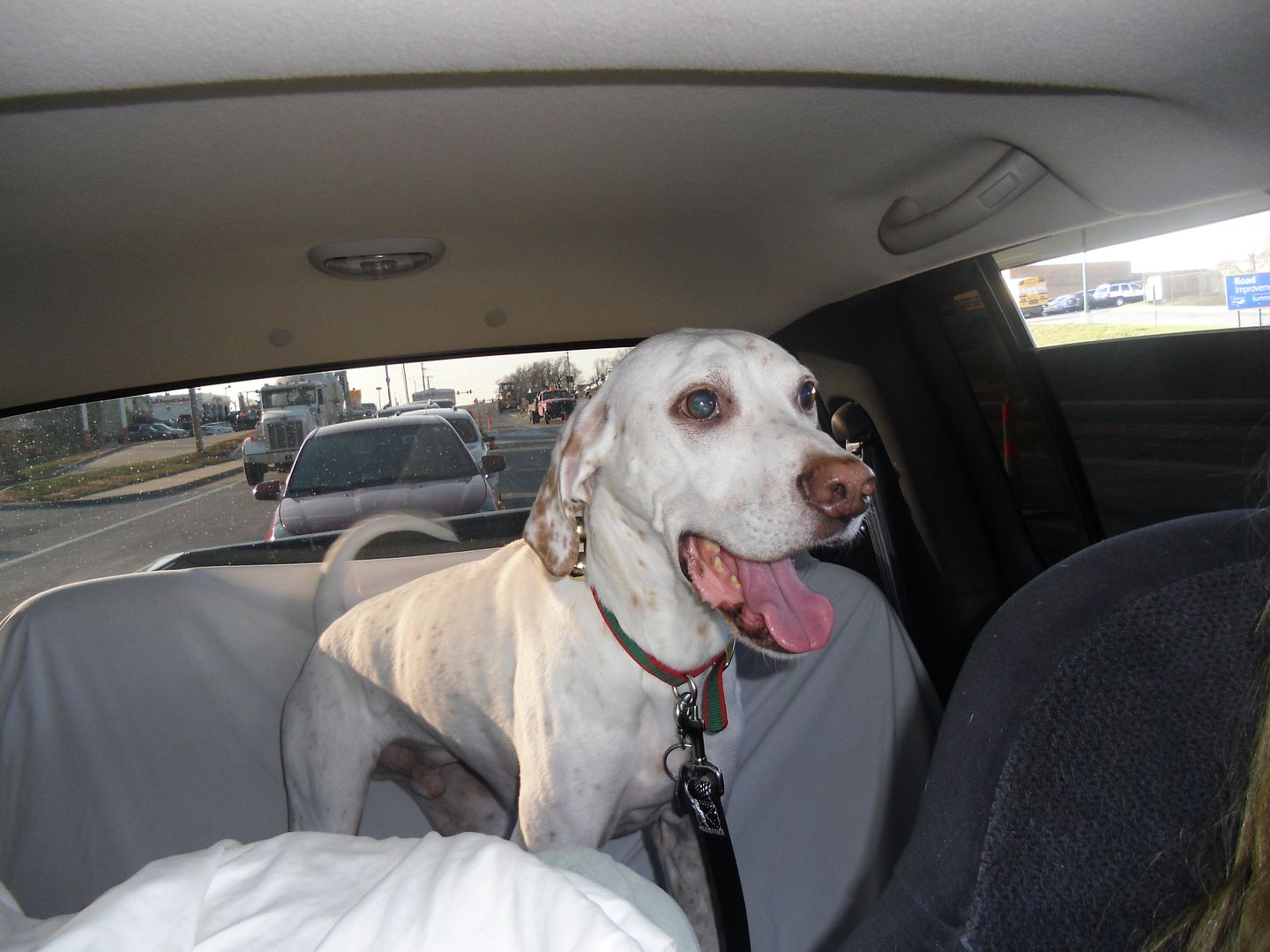 vid..click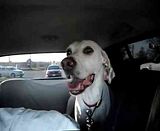 this is a very happy, very good boy.
the end
__________________

Go Petie Go Go Who Go!
love comes in many directions with mary
Side by side on the sofa sat three annoyed dogs and one smug cat
and then in came a little white kitten,