Wanted...
Watson
Suspect is 25 lbs, and about 17 inches at the withers.
Darkly handsome and a criminal mastermind.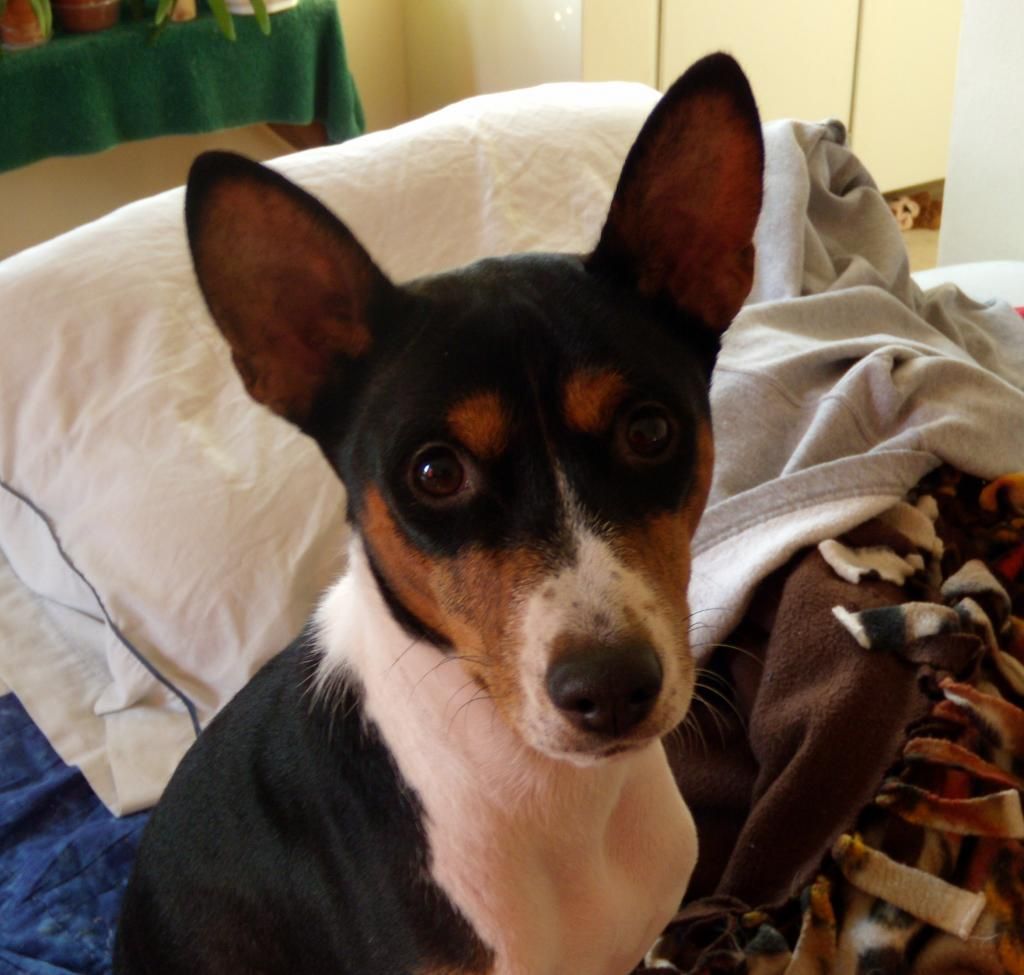 Known associate answers to Menchi, aka Babygirl!
She may seem sweet...but will take you out with a calculated blow to the privates.
__________________
Bow before my Basenji Overlord and Master! Pay homage to the Peiby Goddess!
A gold brick wrapped with a twist of lemon...
Visit the Curly-tailed Brigade
http://curly-tailed.blogspot.com/