We took Talon for his first trip on the leash and started calling him Tantrum Talon. lol Talon is starting to grow legs! And his ears are going wibbly wobbly weither they want to stand up or not lol
"what you doin lady?"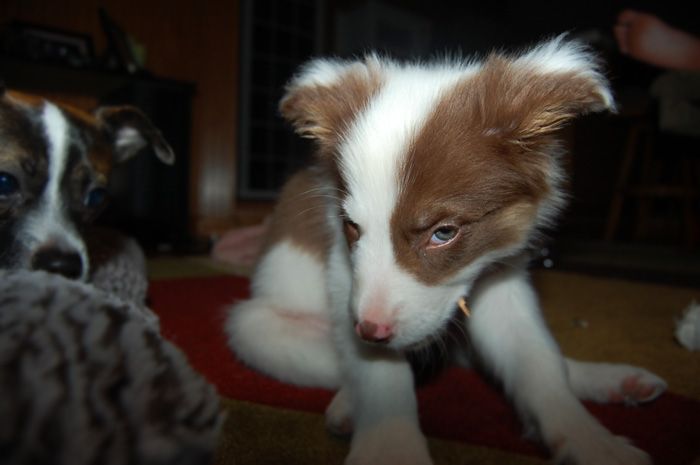 "duhh......what ?"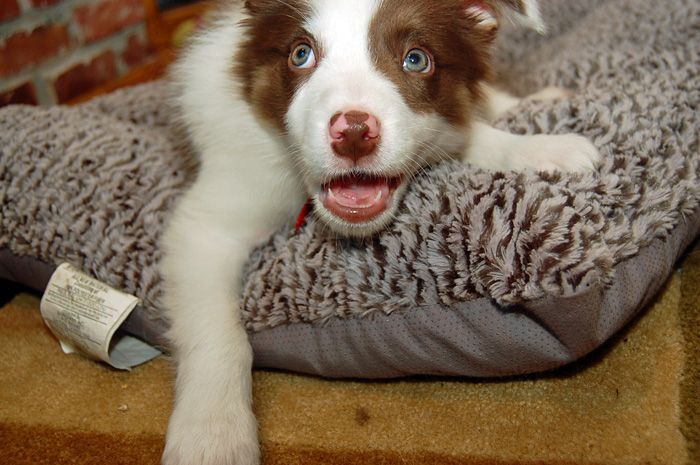 "I pwez have ur chew?"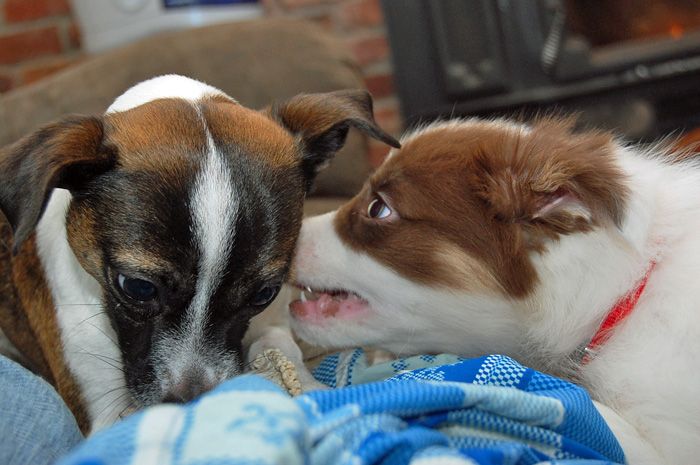 Yum...chew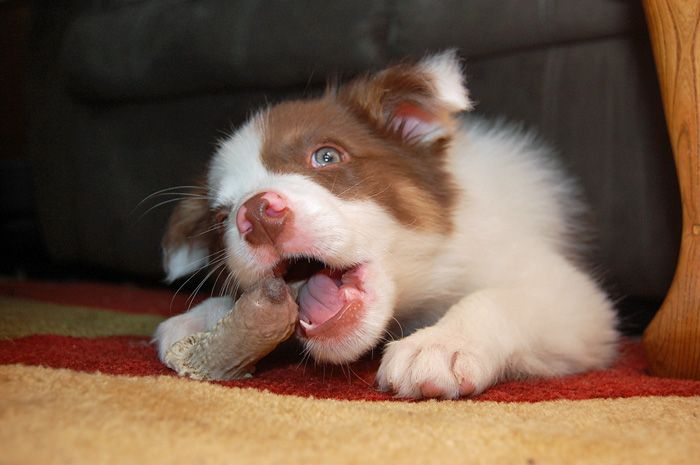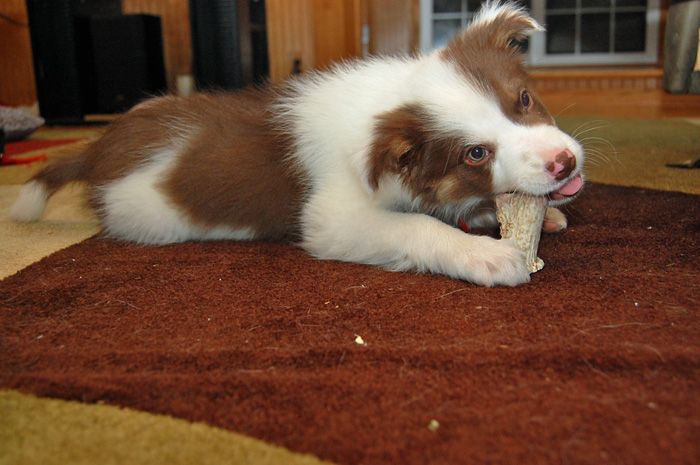 Bear thinks puppy is crazy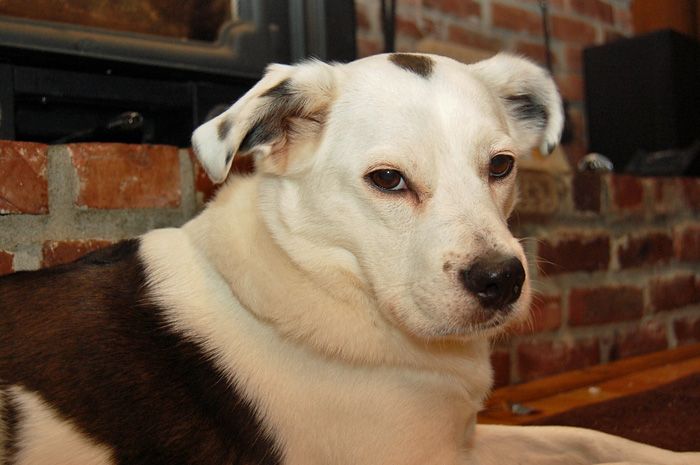 "on to the next best thing!"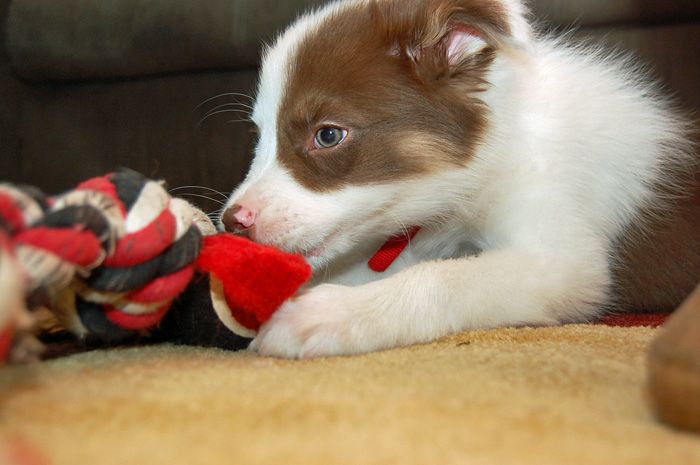 "you stole my toy, give it back?"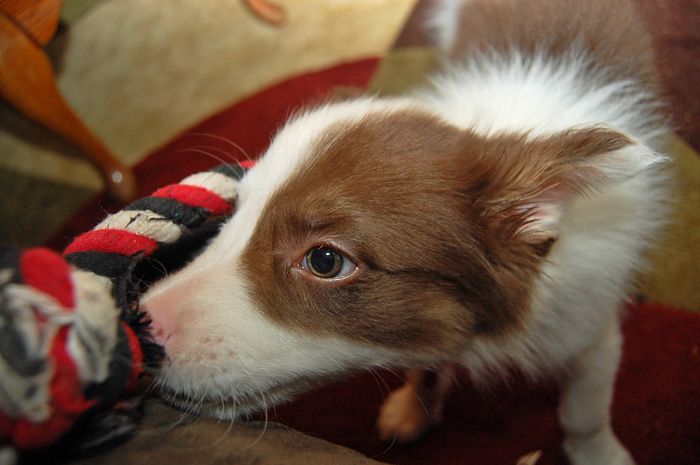 "NOW"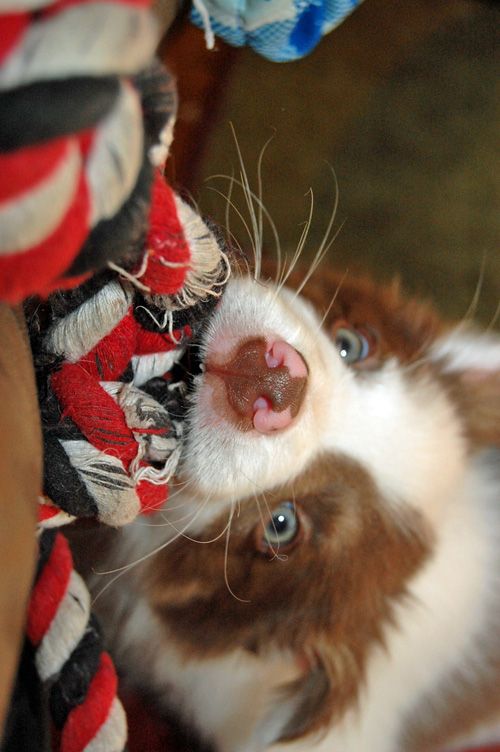 "mine..."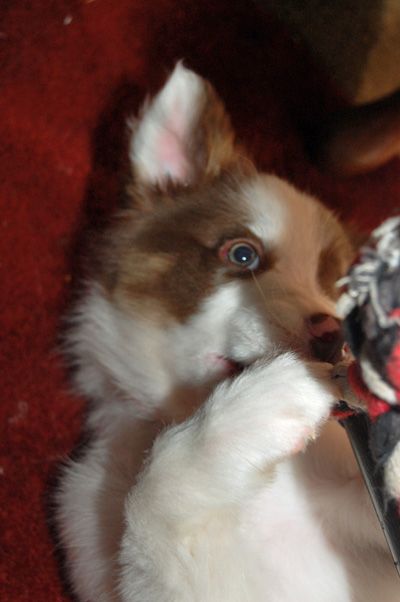 Done