---
I'm more curious about music, really. Were you allowed to watch MTV in middle school? High school? Do you let your young kids listen to what's on the radio? What about music you like with adult themes or swear words?

I never had music censored for me, as a kid...but I feel like it was WAY different. I hear some stuff on the radio now and it shocks me. I like a lot of really graphic music with themes like drugs, sex, gang violence, but I don't think I'd let a kid listen to a whole lot of it.

A friend of mine's sister posted a video of her toddler dancing to (an edited version of) "shots" by LMFAO and Lil Jon. And they play stuff along those lines here at high school football games, pep rallies, family festivals...why would a kid need to hear that???

I don't care how catchy it is, my kids don't need to be listening to songs about taking shot after shot in a club with big bootied *CENSORED* until they're old enough to realize how dangerous and inappropriate some of the stuff idolized in the songs are.
__________________
"My favorite color is green, green like newly cut grass. When it comes to green with envy, though, you can stick it up your @ss!" ~ Grammy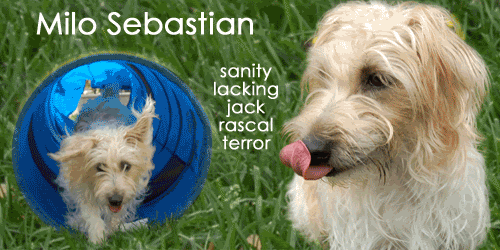 http://www.adorablebeasts.blogspot.com