Did your parents/do you censor the media for your kids?
---
I would assume most people do to some extent, but to what extent?

Growing up, it never really seemed like my mom censored TV, music, movies, etc. for my brother and I....we were allowed to watch/listen to/read whatever we wanted. But, I also only really wanted age-appropriate things. I did have cds with swear words on them and sex or drug content, but it was nothing horrible and honestly I never even noticed what it was about until I was older.

I remember wanting to see Titanic when it came out. Mom and dad said I had to wait until it was on video, and then my mom watched it with me and fast-forwarded the scene in the car. I was in 3rd grade, so 8 years old.

The first time I saw a sex scene in a movie was when 8-Mile came out - I would have been 12 but I don't think I saw it until I was 13. After high school, nothing was ever off-limits to me, a lot of times my friends wouldn't be allowed to go to the movies with me or see certain artists because their parents didn't approve of R-rated movies or the language, which I thought was silly. It was nothing we weren't exposed to in school anyway.
__________________
"My favorite color is green, green like newly cut grass. When it comes to green with envy, though, you can stick it up your @ss!" ~ Grammy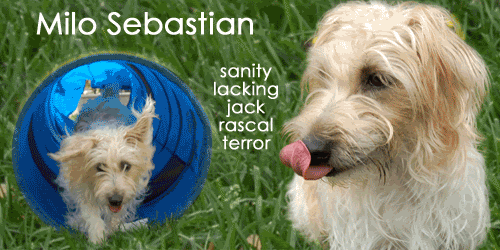 http://www.adorablebeasts.blogspot.com