Hi all. Thought I'd introduce myself. I am a member and regular creeper of Pitbull-Chat, and thought I'd take the plunge to an all-breed forum... since I'm, well, an all-breed lover!
I don't have my own dog. I attend university far from home and am just not sure where I plan to be over the next couple years - with no nearby safety blanket to take my dog, I don't think I'm in the position for my own right now. I have been fostering pit-bull type dogs for two years - my family lives in Ontario and I felt they needed help more than any other group of dogs.
Here are some shots of some of the pups I've been lucky enough to help, since I know what photo-hogs forum members are
Ozone was my first foster. We had him for two months. He's called Desmond now, and is living the good life in BC.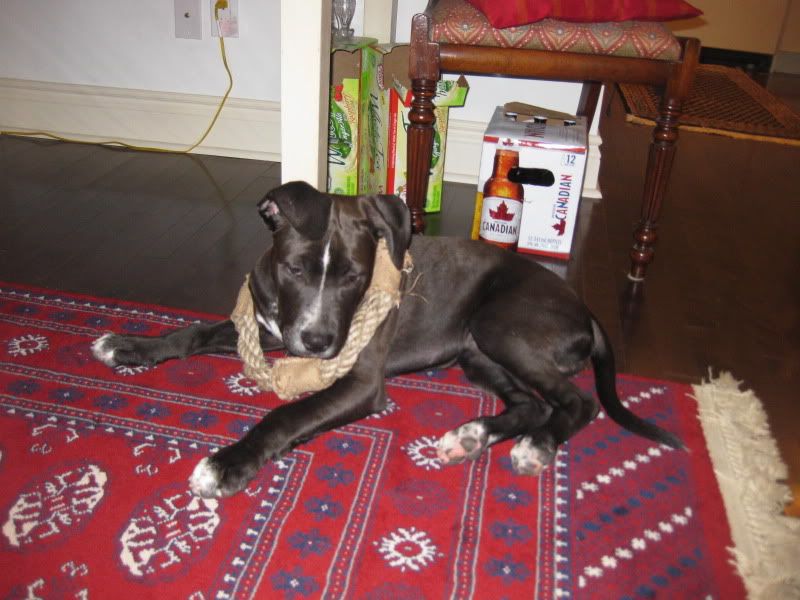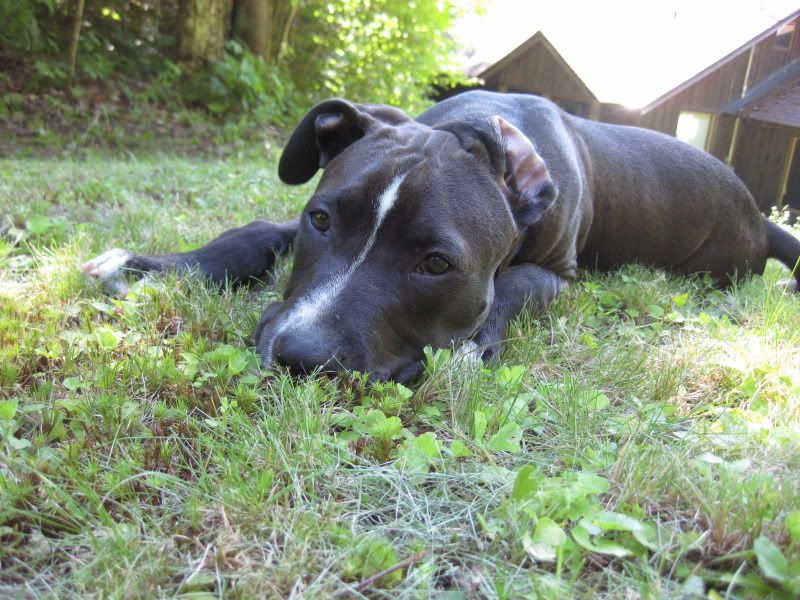 Fortune was next. Now he is called Iggy (Pop) and was adopted by a coworker of mine at the time. I know he's in a pit bull-savvy home, and still get to see pictures of him frequently. I got him at a time in my life when I wasn't doing so good, and he was exactly what I needed. I still think about him every day and kick myself for letting him go.
Shortly after being sprung from the shelter.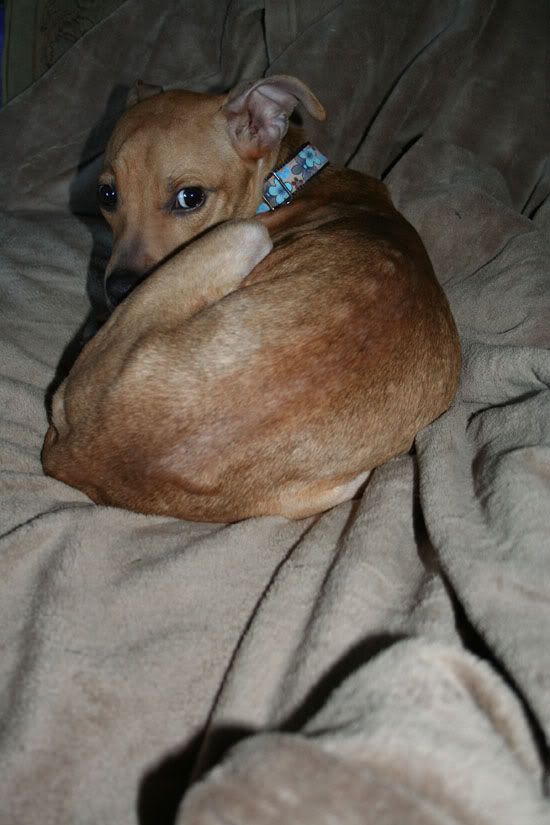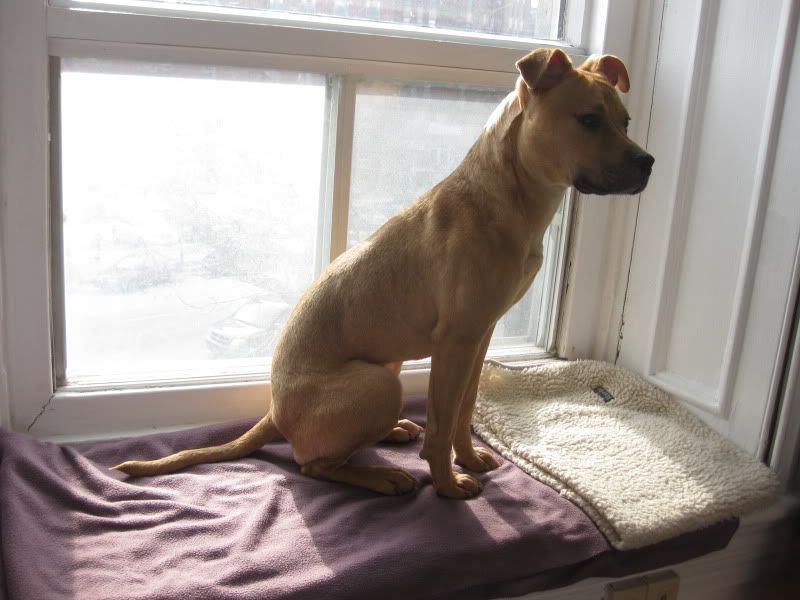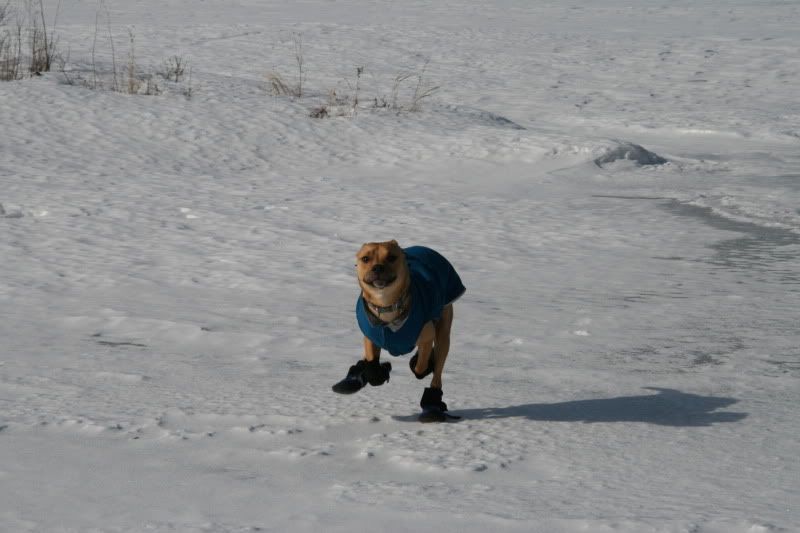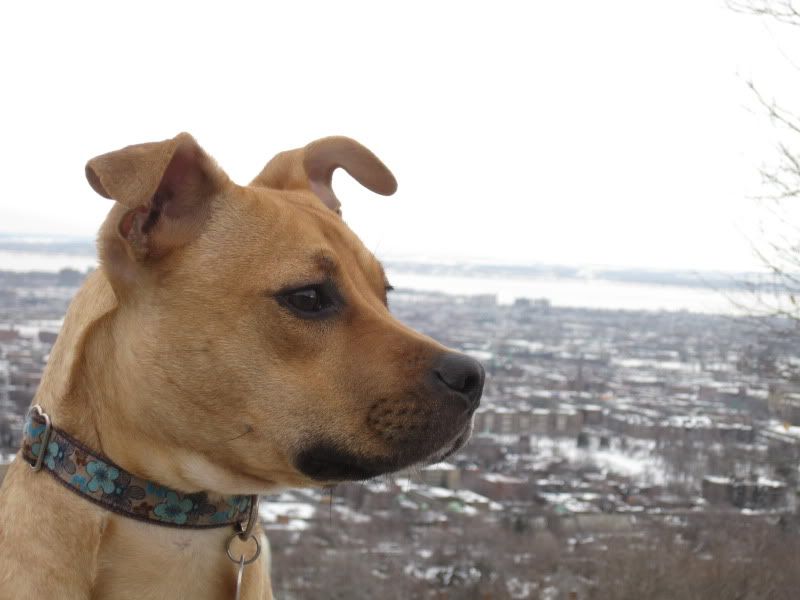 It'll only let me post ten at a time, the others are coming...