---
Psych wards range in quality from comparable to a war prison to not-so-bad. They're never fun, but if you end up in one where the biggest complaint is witchy nurses and strict curfew hours, be glad there's hot water, private showers, and no gang fights.

They're disgustingly bureaucratic, but I guess when they're dealing with acute emergency care, they do their best. You might make some lifelong friends, too (but be careful who you give info to, let into your house, etc...until you get to know them a little better).

Hostels are a good idea, and some of them in NYC have sort of private little rooms. The walls don't go all the way to the ceilings, so you can hear everyone (or wear earplugs) and the rooms are TINY, but it's dirt cheap and you get some privacy.

ETA: also here, there are agencies that will rent out rooms for very, very cheap. You can find stuff on craigslist or whatever, too, but if you can find a room rental agency for a very small fee you get roommates with a background check and a room for like $400-$500 a month (which is way below average here).
__________________
"My favorite color is green, green like newly cut grass. When it comes to green with envy, though, you can stick it up your @ss!" ~ Grammy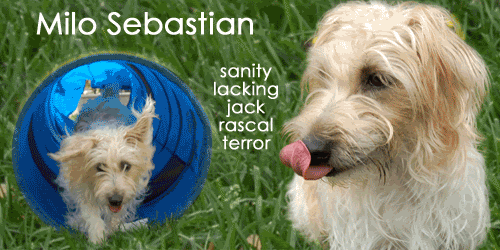 http://www.adorablebeasts.blogspot.com