Getting smoke smell out after a fire
---
The other night, my Dad lit our toaster oven on fire. It was a pretty small fire, but scorched the cabinet above it and the tile backsplash.

We opened the windows, put fans on, etc...got rid of the toaster. The smell has improved, but it's not gone, it smells like a smoker's house.

Aside from the usual bowls of vinegar, cooking apples and cinnamon on the stove, is there anything I can wipe the wood cabinets/tile/countertop down with that can get the smell out?
__________________
"My favorite color is green, green like newly cut grass. When it comes to green with envy, though, you can stick it up your @ss!" ~ Grammy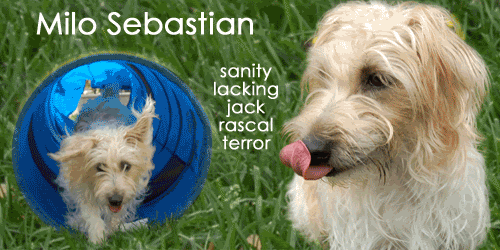 http://www.adorablebeasts.blogspot.com