Here are some shots I took while out training with my team yesterday. (the shots of me where taken by two other ladies, one of them was using my camera)
First some photos of Hawkeye and I, he is a trailing dog.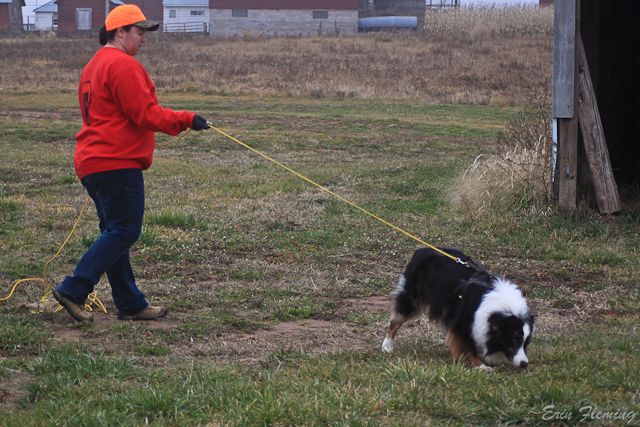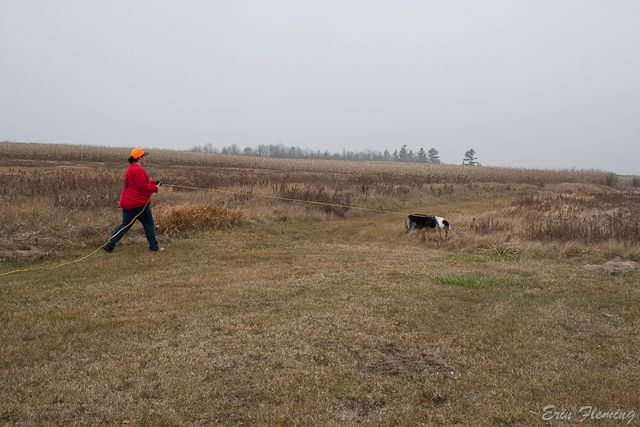 Good boy Hawkeye you found the victim and laid down next to them
Reward time with a game of tug!
even a working dog has to show off his pretty sidegate!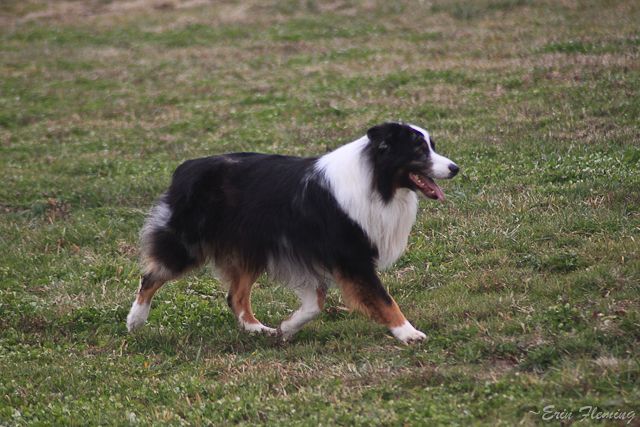 Now for the rest of the team!
Live find air scent dog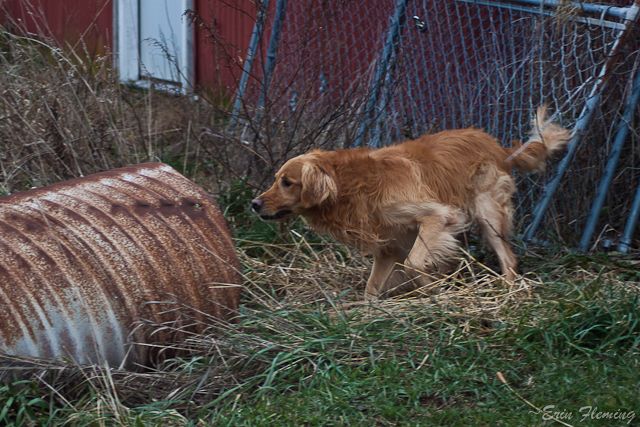 Live find air scent dog