Yesterday I took Serenity hiking with the two kids. Zoe and Tisinter. Zoe is the one person outside my family that Serenity LOVES, A LOT. This is Serenity's second time meeting Tisinter. Serenity didn't have any issues towards Tisinter, she doesn't pay her much attention, approaches her when she feels like it and is rewarded with a lot of yummy treats by Tisinter! After seeing how funny Serenity has been at times, I love seeing the better side of her.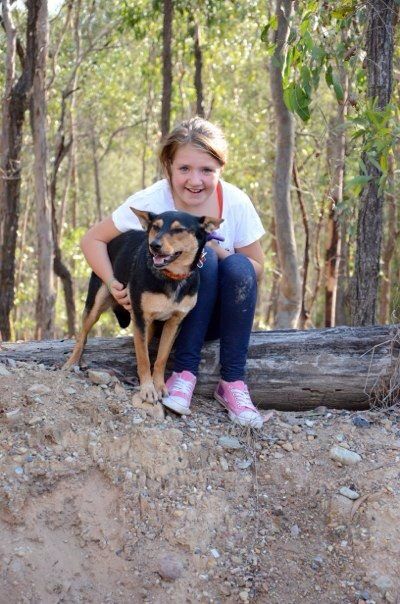 Jumping on to the fallen tree we found!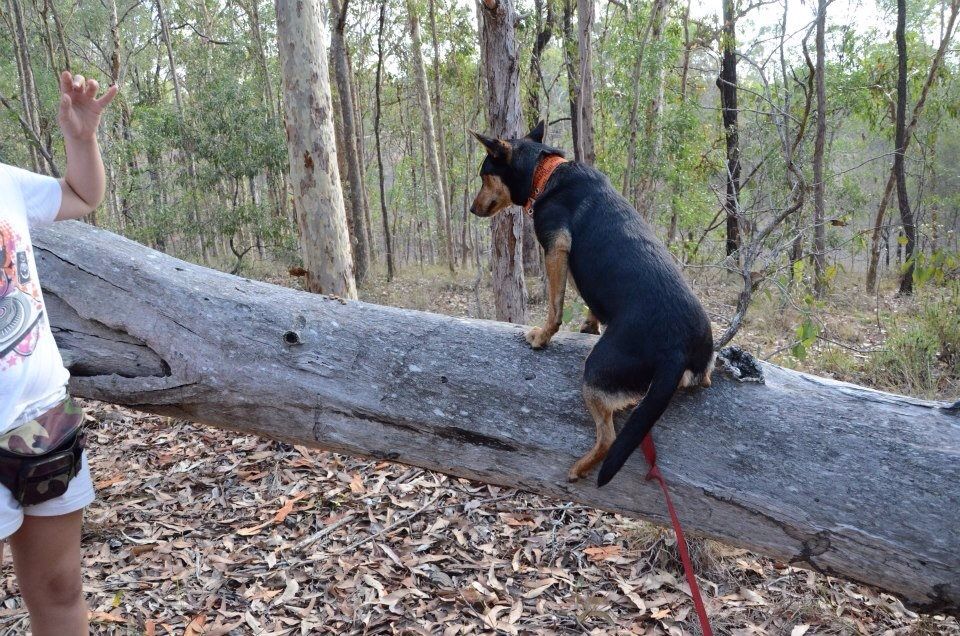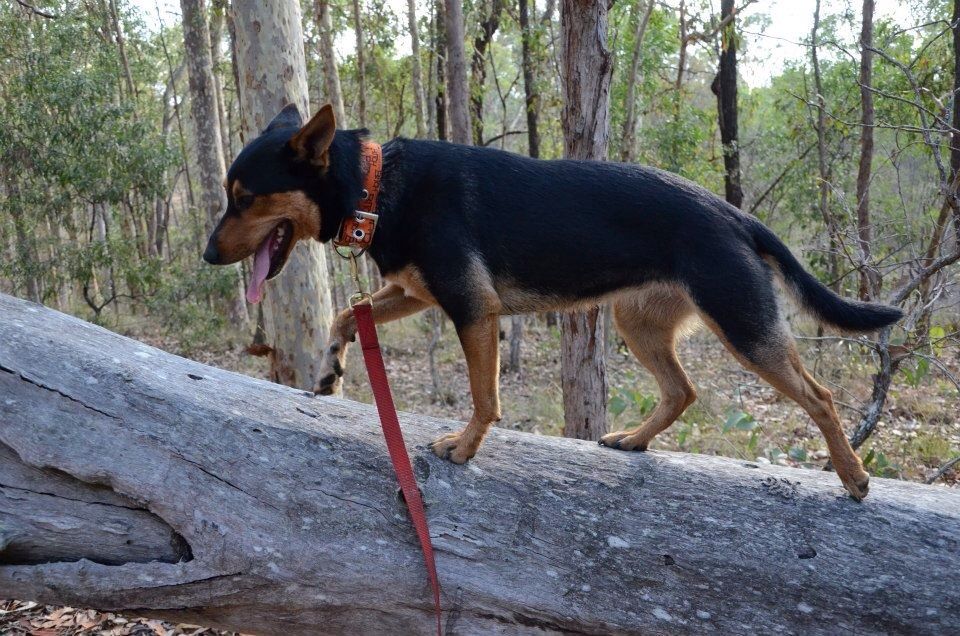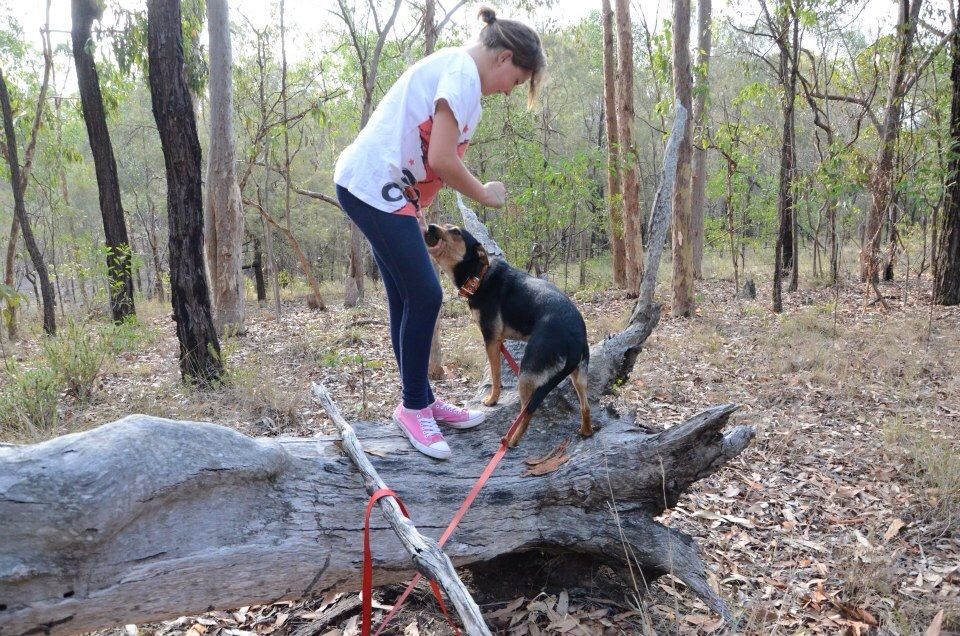 Tisinter treating Serenity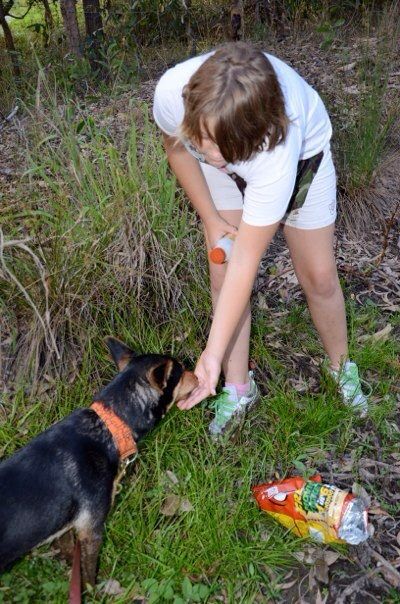 Watching the girls play around
And a few of the creek when I went with my best friend, she took the photos; She LOVES the creek.
Digging for a rock;