Cats and babies
---
As many of you know, I'm currently residing with two curious kittycat brothers, Dash and Tybalt.

I'm also expecting a human baby.

I...am not a cat person. I love these cats, but I don't know much about their care, behavior, etc.

My mom had a cat when I was born, and ended up putting it down because it peed in my crib and tried to lie on my face.

The cats don't really go in my bedroom ever unless I invite them in and closely supervise them, so I'm not really worried about that, but what about when the baby's around them. They won't ever be unsupervised together, but are the cats going to try to like....touch the baby, or play with her, or eat her?
__________________
"My favorite color is green, green like newly cut grass. When it comes to green with envy, though, you can stick it up your @ss!" ~ Grammy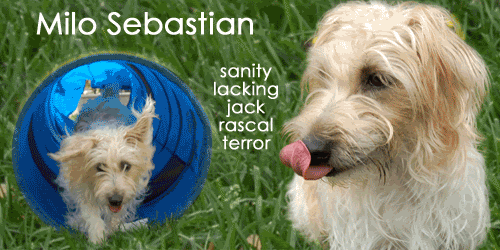 http://www.adorablebeasts.blogspot.com