---
I also associate Lennox with wedding china...but I don't think it's a strong enough association to make the name unusable, even though it's not my style at all.

Since we're sharing (and I'm not telling anyone IRL this) the names I have picked out are: Aurelia Elizabeth Noelle and Apollo Jude Lysander.

It's earlier, so either of those might switch to backup choices (especially Aurelia to Beatrix. It's kind of a toss up.), but for now those are what I have.
__________________
"My favorite color is green, green like newly cut grass. When it comes to green with envy, though, you can stick it up your @ss!" ~ Grammy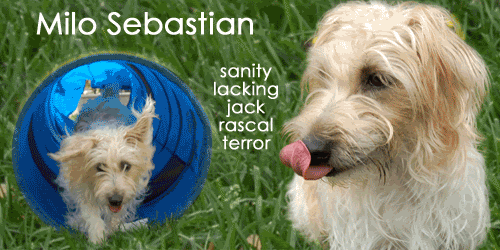 http://www.adorablebeasts.blogspot.com