Question about heritage/ethnicity
---
These, are, to me, pretty different.

A friend's boyfriend today told me he's Australian. I said "Like Aboriginal?" and he said "no, my great grandfather and his family lived in Sydney, I don't know how they got there." I said "that doesn't make you Australian!"

He said it does, and even if he moved to another country to have children, they would still be American because that's where he, his parents, and grandparents were born.

I would not consider my children American, in that case. Yes, America is part of their heritage, but THEY aren't American. Like my ex's family moved from Russia to Canada, and then to America. He considered himself Russian, not Russian-Canadian! If friend's bf was born in Australia, maybe I could see that calling himself Australian, but he wasn't.

So, if your ancestors, born of a certain ethnicity, moved to X country, and then somewhere new, would you consider X as part of your heritage or ethnicity?
__________________
"My favorite color is green, green like newly cut grass. When it comes to green with envy, though, you can stick it up your @ss!" ~ Grammy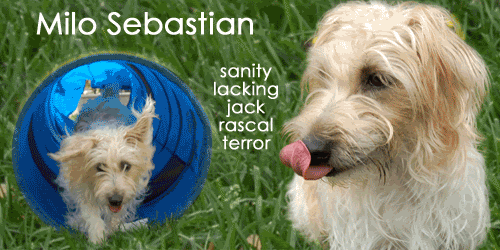 http://www.adorablebeasts.blogspot.com