Weird foods you've eaten?
---
A spin-off of the picky eaters thread. What are some unusual/weird/uncommon foods you've tried?

I've never had anything super weird, like rocky mountain oysters or crazy bugs or something, but I've a few things that aren't common around here:

frog's legs
alligator meatballs
ostrich
quail/quail eggs
chocolate covered crickets
elk
bison
rabbit
boar (i think these are common elsewhere in the country, but not common here)

what are some unusual things you've eaten?
__________________
"My favorite color is green, green like newly cut grass. When it comes to green with envy, though, you can stick it up your @ss!" ~ Grammy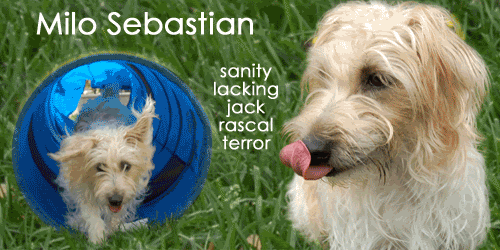 http://www.adorablebeasts.blogspot.com