Quote:
Originally Posted by
sassafras
Me, either. The theory of trickle down economics does not take human behavior into account. If a theory could expunge the sins of greed and selfishness from the human breast, then I'd get behind it, but... people are people.
God I love stuff like this. And it allows me once again to pull out one of my very, very favorites: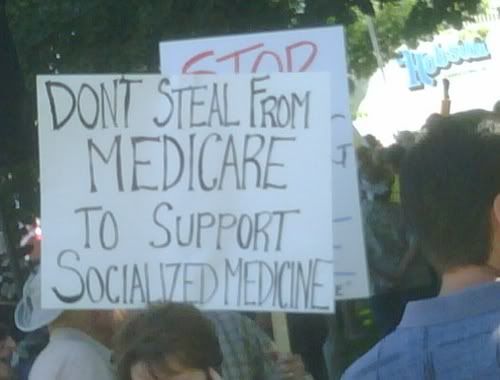 May I say I love you both? lol
ETA: Oops this was supposed to quote Renee's post as well!
__________________
ARCHX U-CD
Kim
MX MXJ NF CL3-SF RL3/2X/1X-COE CGC -- Golden Ditzhund, b. ~Mar'07
MACH ARCHX U-CD
Webster
MXB MJB RL3/2X/1X-COE CGC -- Flying Houdini, b. ~Jun'07
MACH
Mira
CDX JH MXS MJS CGC WCX -- Princess Cheeseface, b. Jul'09
Lodin
NA NAJ -- Crazy Monkeybean, b. Dec'13