too sexy for my coat
so sexy it hurts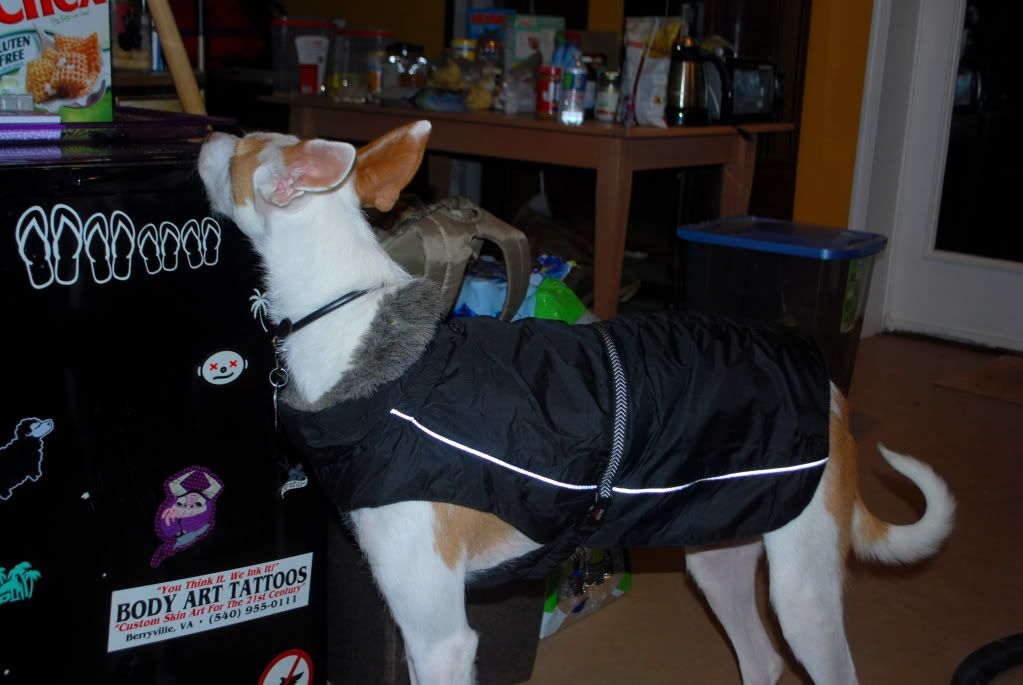 Joey got a new Circle T rolled leather collar today and a new Aspen coat. He was a great sport at the store when the lady that works there and I kept putting coats (and elf ears) on him lol.
wait.... you want to see the elf ears you say?
Want and I shall deliver...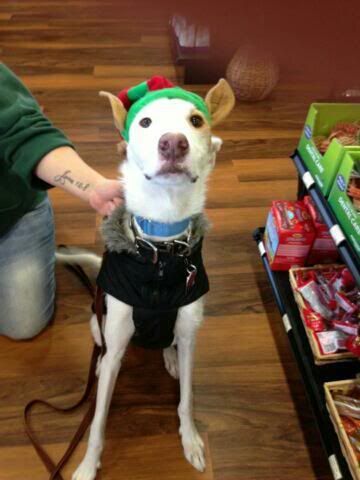 Needless to say I ended up buying those darn elf ears too...
(sorry for all that bad indoor flash photos)
__________________
Joey- Ibizan Hound
Cricket- Mexican Street dog (we think Xolo mix)
Bamm- BC mix
Itztli- Standard size coated Xoloitzcuintli