---
Last year I made body scrubs and put them in mason jars and gave them to some female friends (I only have one, lol...I gave some to Zach's sister, my aunt...and had tons and tons left over).

I made some canvas photo thingies (I printed photos on tracing paper, then mod podge'd them to canvases) for my grandma of baby pictures of all her grandkids.

I made my mom a pretty snowman light decoration...I took glass display boxes (I think for sand, maybe? IDK) and stuffed baby white lights in it, and mod podged felt snowman features on them. My dad helped me epoxy the glass together.

This year, IDK. Pretty much all I can make is chandeliers, and that's a gift most people don't really want to be given randomly. I might make one for my best friend who just moved into a new apartment...

I'll probably make up some sauces, infused olive oils or vodkas maybe....apple butter is a good one. Stuff that takes forever and makes huge batches so people would never do them for themselves.
__________________
"My favorite color is green, green like newly cut grass. When it comes to green with envy, though, you can stick it up your @ss!" ~ Grammy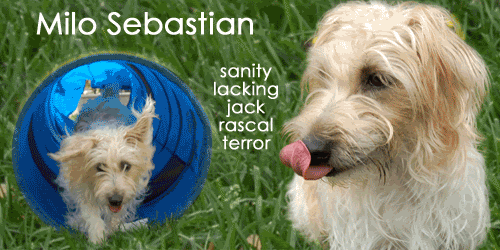 http://www.adorablebeasts.blogspot.com