FALL, oh how I love thee.
I snapped some shots REALLY quick today, so they're not the greatest. I was in a hurry, and on my way to my dads house for the weekend, but wanted to get some shots in the leaves before the hurricane weather.
His hair is driving me nuts... growing out bangs on a dog is just as annoying as a human, lol.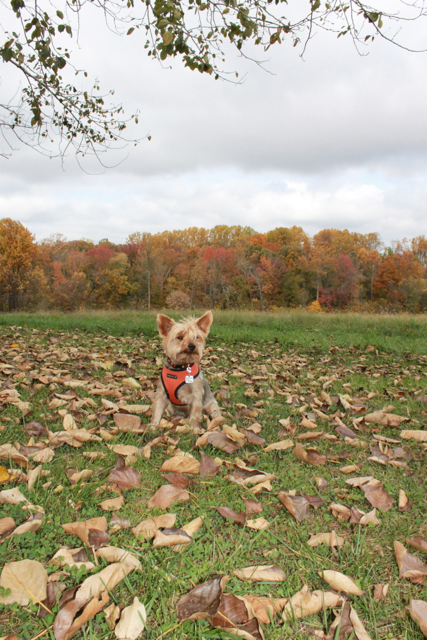 Oh, Jackson, I cannot see your eyes.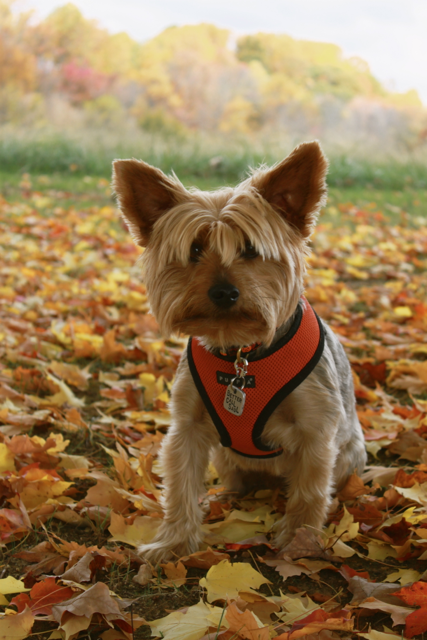 LEAVES. <3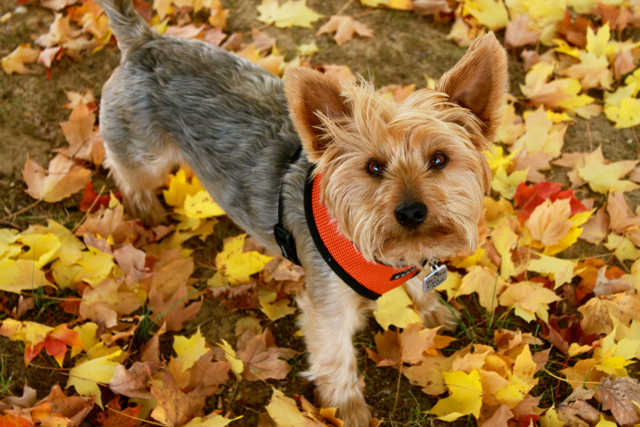 My boy.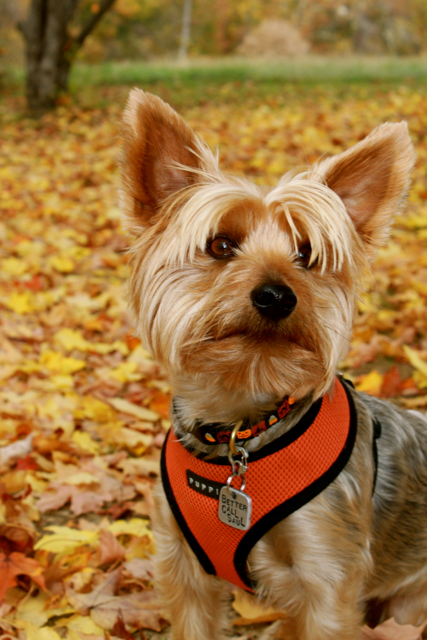 more...