I promise I'll get more pics of the whole crew soon, but have a few shots of Joey from my Instagram.
Bath? Is not a happy beezer.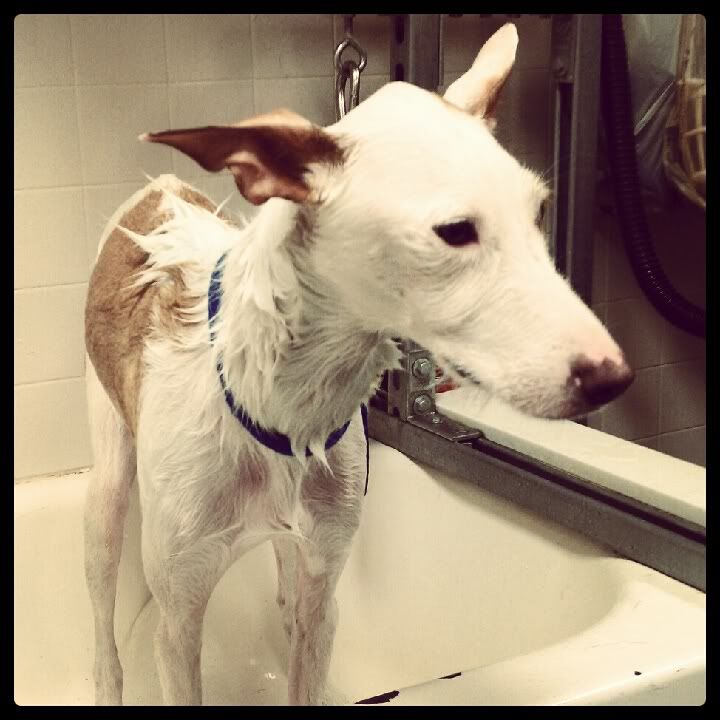 I have to wear this stupid thing? Why for?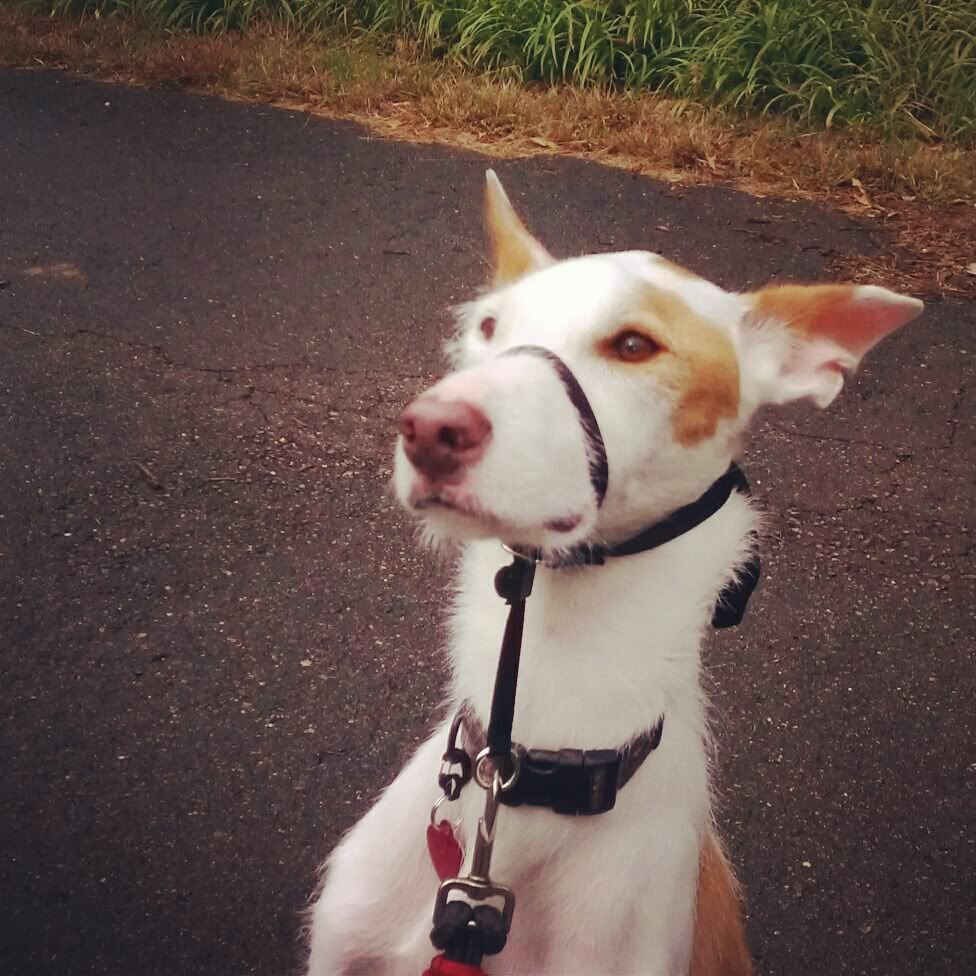 Oh its cuz I wanna chase ALL the things?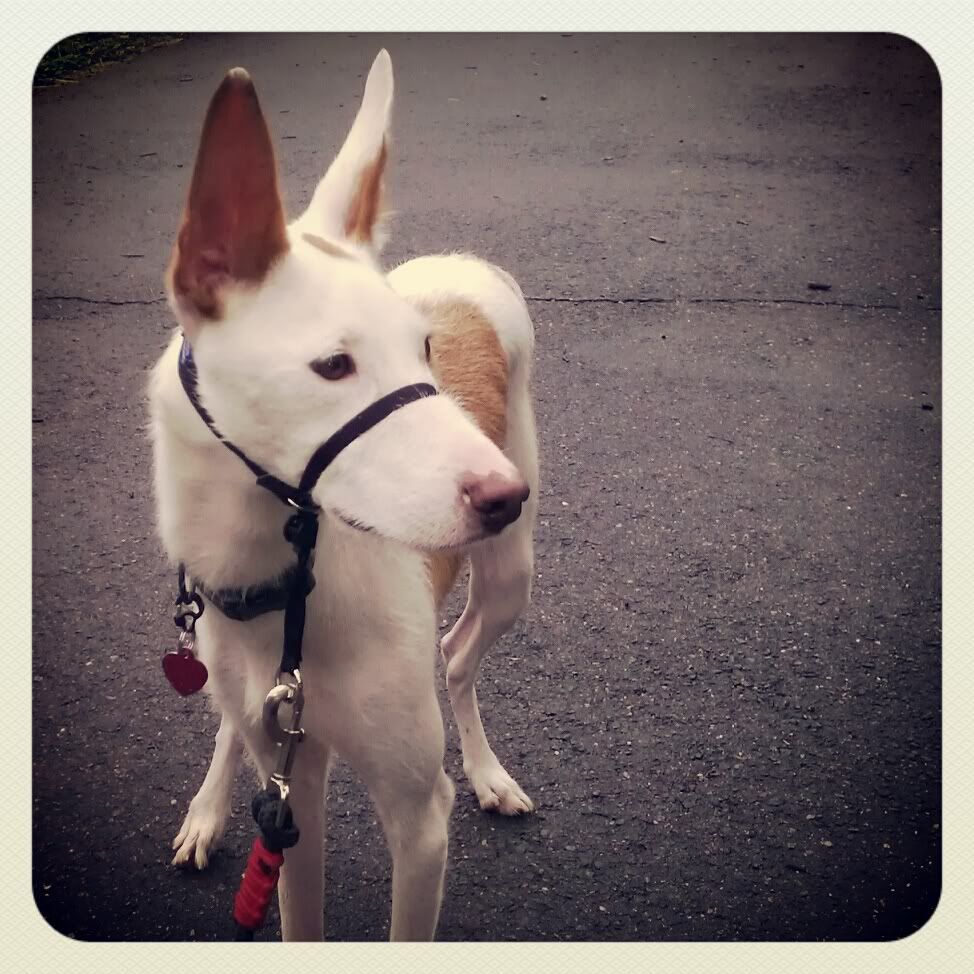 You has cookie for me?
Look at how handsome I am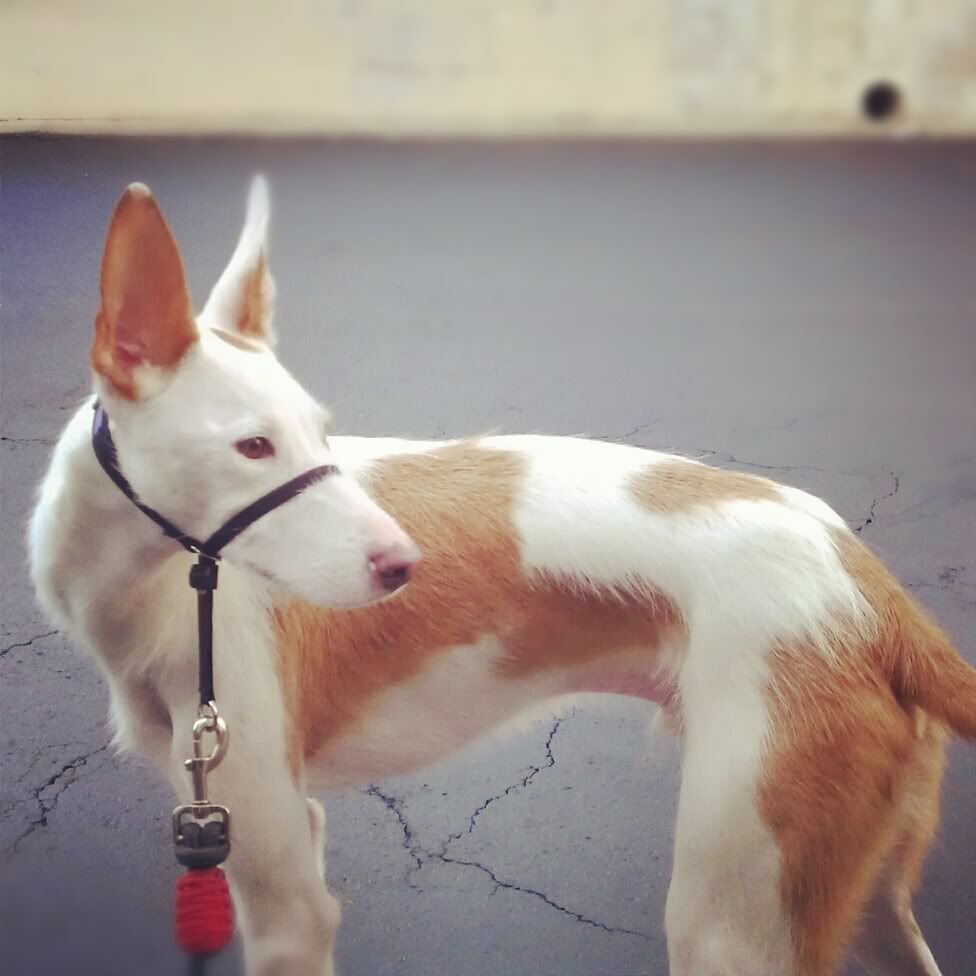 I'll just stand here as long as I get my cookie. (This pic is so over exposed but I love it for some reason)
That's all for now.
__________________
Joey- Ibizan Hound
Cricket- Mexican Street dog (we think Xolo mix)
Bamm- BC mix
Itztli- Standard size coated Xoloitzcuintli