Can we talk about Danes?
---
Quite a few Dane people on here, and I realized now I don't know all that much about them.

Mostly I want to know what they're like as guardians or with strangers in and out of the home, and what it's like to train them. Also perhaps their playfulness and energy level.

I know a good deal about their health concerns and history, so I'm mostly interested in their personalities.
__________________
"My favorite color is green, green like newly cut grass. When it comes to green with envy, though, you can stick it up your @ss!" ~ Grammy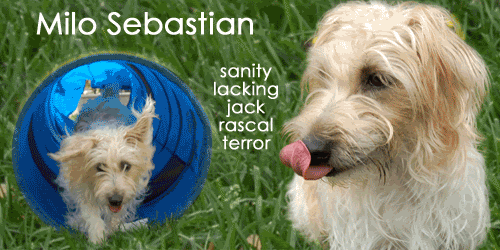 http://www.adorablebeasts.blogspot.com