These are some old pics for Art, Zoe, Bear, and Gizmo. I have to get some new pics, but now it's raining >_<
First Gizmo. My sisters kitten, she is "mighty mouse." lol She is the tiniest thing in the world but so head strong and brave!
She was so mad that everyone else other than her was let outside to play so she let us know the entire time.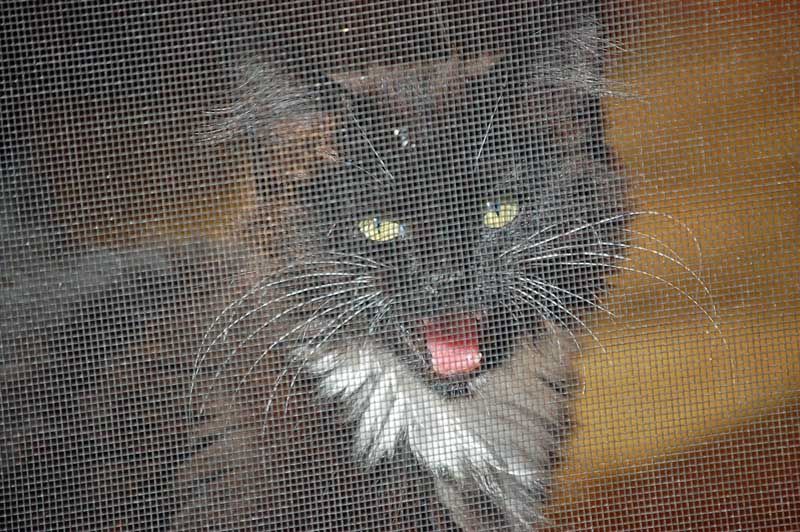 Now, just Art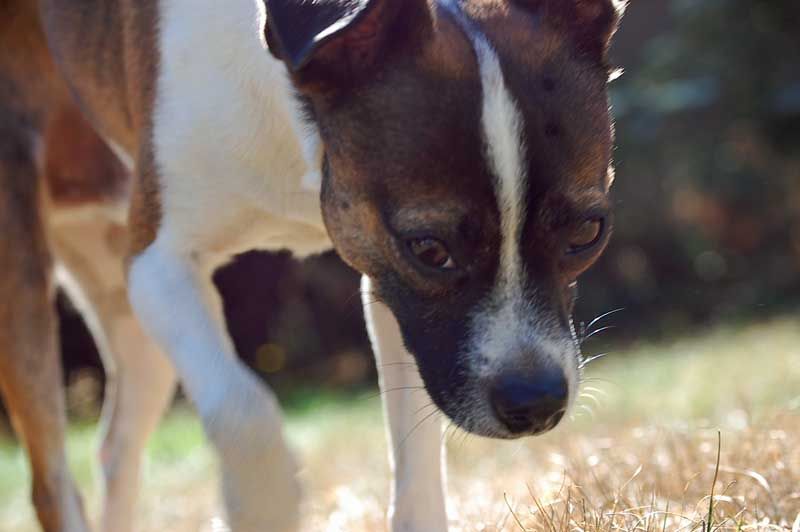 happy boy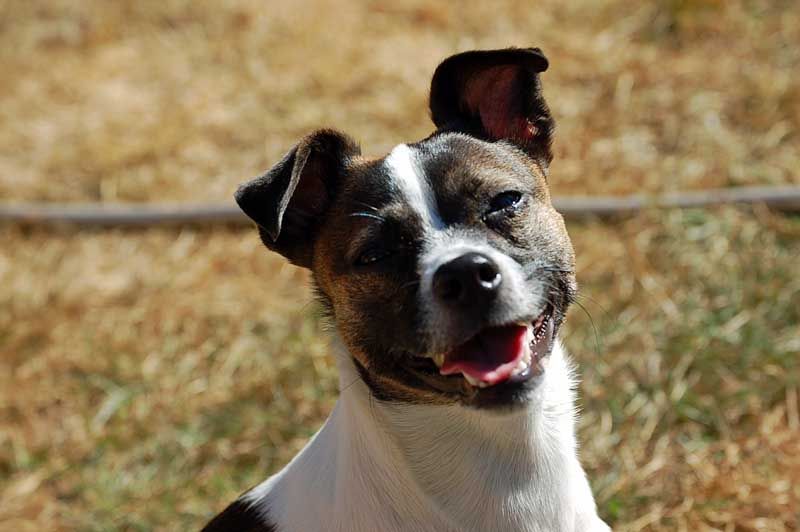 "Run Art Run!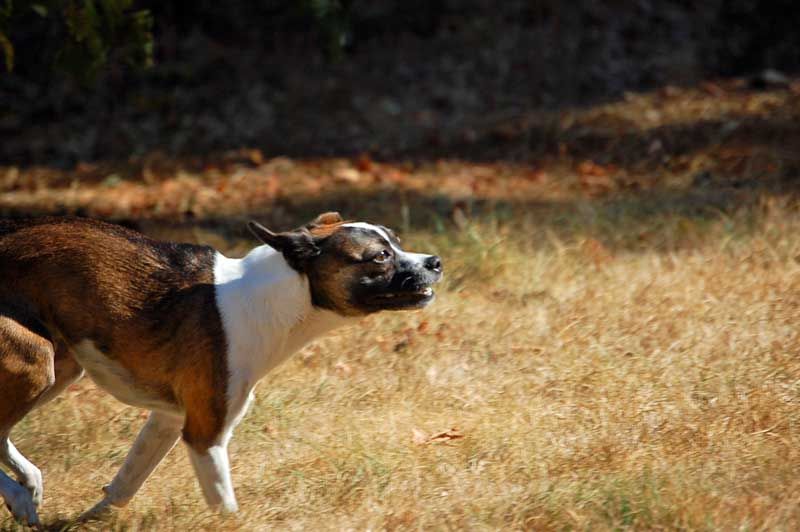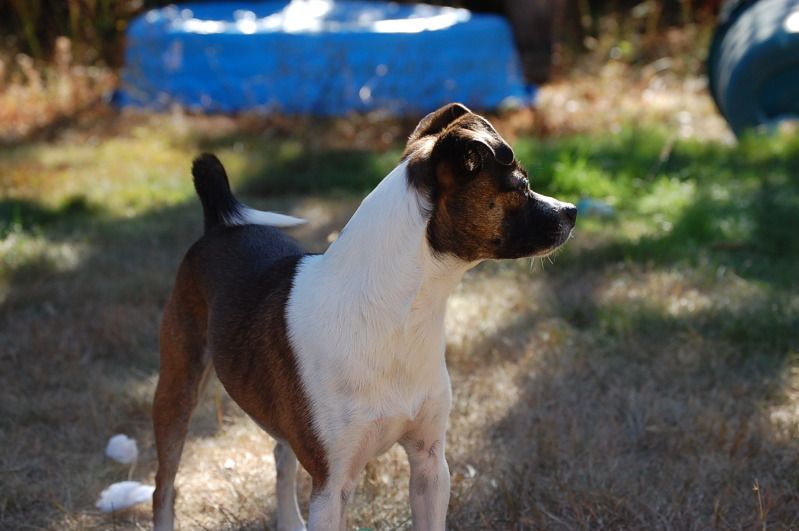 And Bear Oh my