Just two quick cell phone shots of the love of my life, and one of Dash, my family kitty, wearing a lei.
The other cat is amazing at eluding the camera (and knocking over houseplants, shredding the curtains with his BACK claws, and grabbing food off my dinner plate when I turn my back), but I think my brother has some photos of him I'll try to find.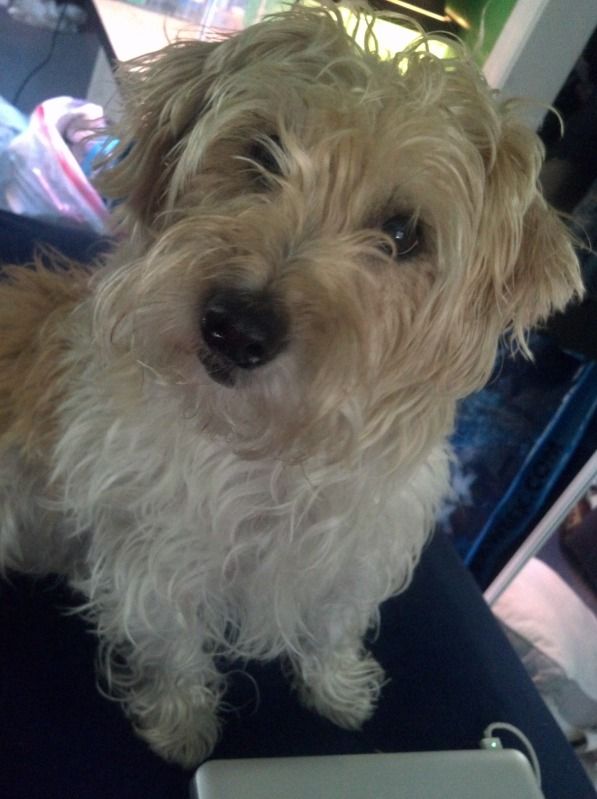 EAR, WHAT ARE YOU- EAR, YOU'RE INSIDE OUT AGAIN!