I cannot believe he is FOUR YEARS OLD.
Where has the time gone?!
I brought home a little bundle of fur, completely unsure if I made the right choice, totally oblivious as to how I was going to raise him, but had no real expectations.
I think there will always be something special about a girl's first dog. I have to say, from the moment he was in my arms, and the first step we made into the house... I knew he was just perfect for me.
We had an almost instant connection, and quickly formed a bond. Just the way he looked at me when I first opened his crate in our house...
It was totally love at first sight.
And kept growing and was always willing to explore and try new things...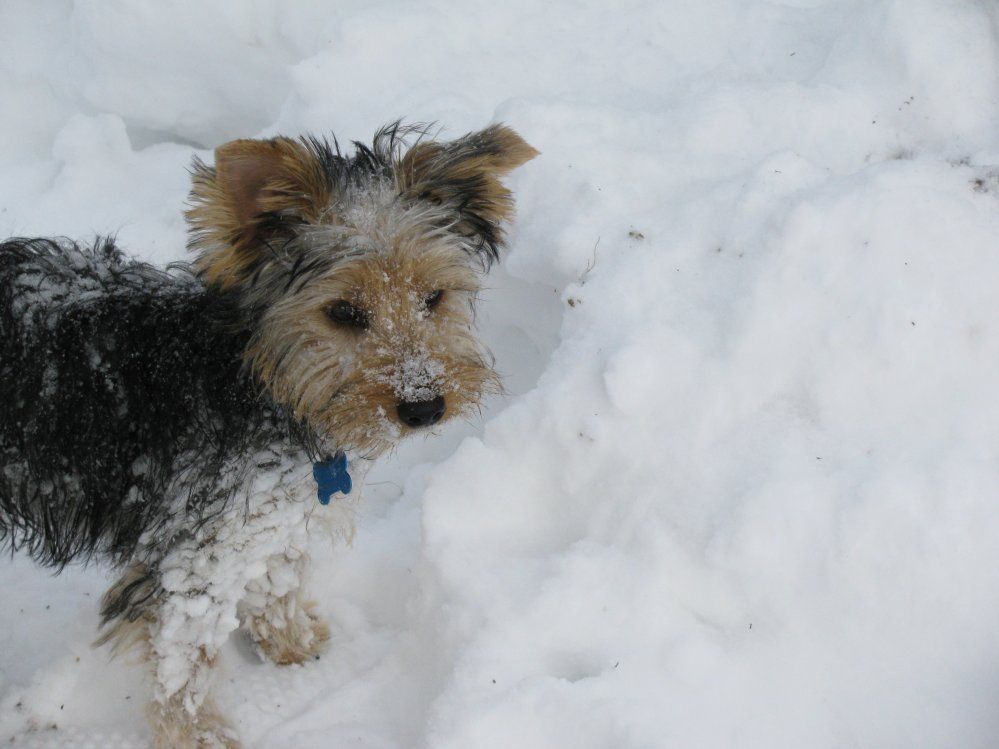 He always has fun no matter where he goes.
He's everything I could have wanted. I always wanted a dog who loved to swim...
Always wanted a frisbee dog. Sure he's no BC, but he tries his hardest!
He's fantastic with my young siblings and has been from day one.
He's a really good sport.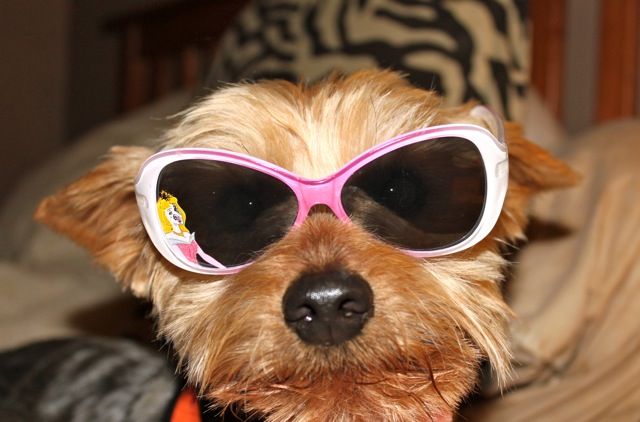 There's more....