Most guesses I get are pretty reasonable - the common ones are Greyhound, Italian Greyhound, Saluki, Borzoi. But according to some people...
This is a Dalmatian:
This is a Weimeraner (or a Papillon):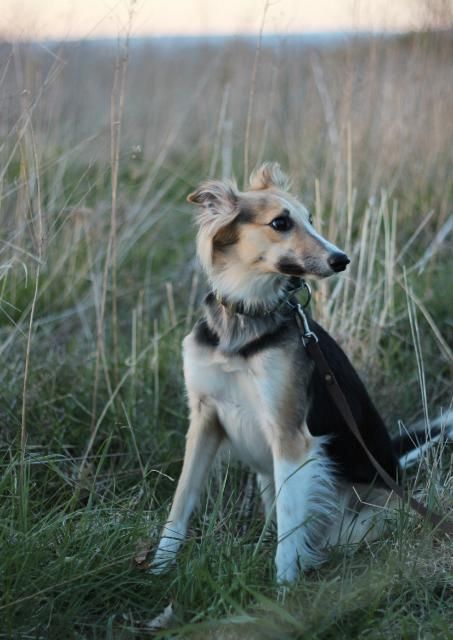 And this is a Doberman: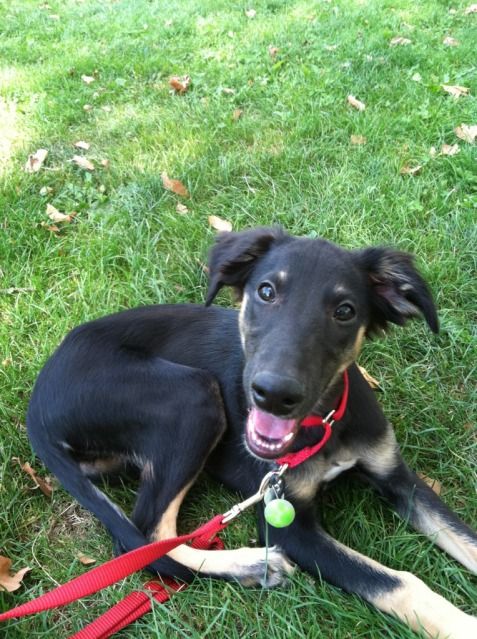 __________________
Emily &:
Aurai Treasure Island - "Simon"
MBIF CH Aurai Defying Gravity CL1-R - "Newton"
MBIF CH Tova's Don't Stop Believin' of Aurai CL1-S CGC - "Journey"
BIF/BISS CH Tova's Cricket Song of Ardmoor Farms CL3 CGC - "Cricket"
Visit us on Facebook!