Since we are headed in to the hospital today to hopefully get my labour started, I wasn't sure when we would have the time to take shots of Daya. Plus we have not shared hardly any of her here so we decided to do it this morning to help pass the time. So here is todays pictures.
Attempts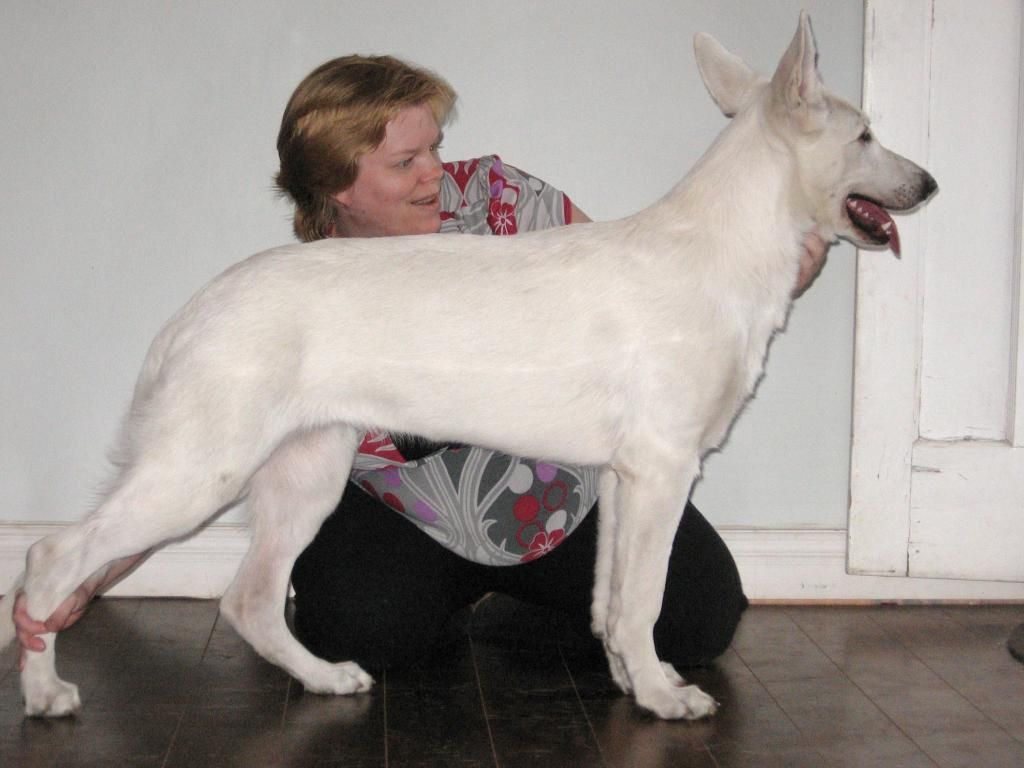 These next ones I really like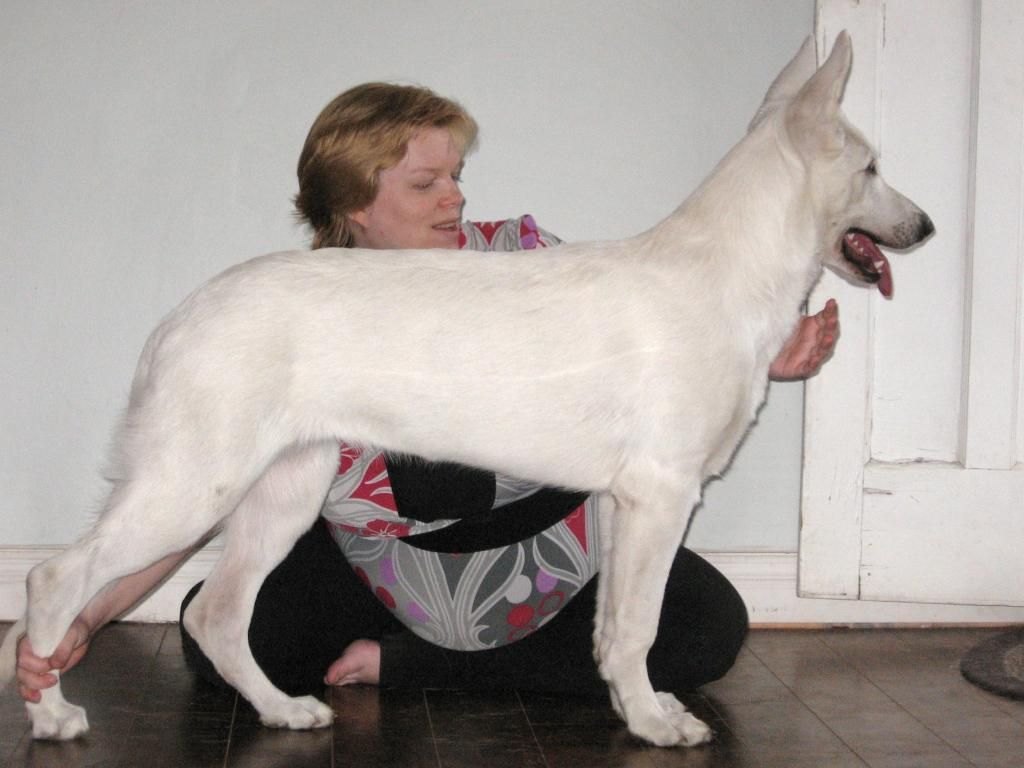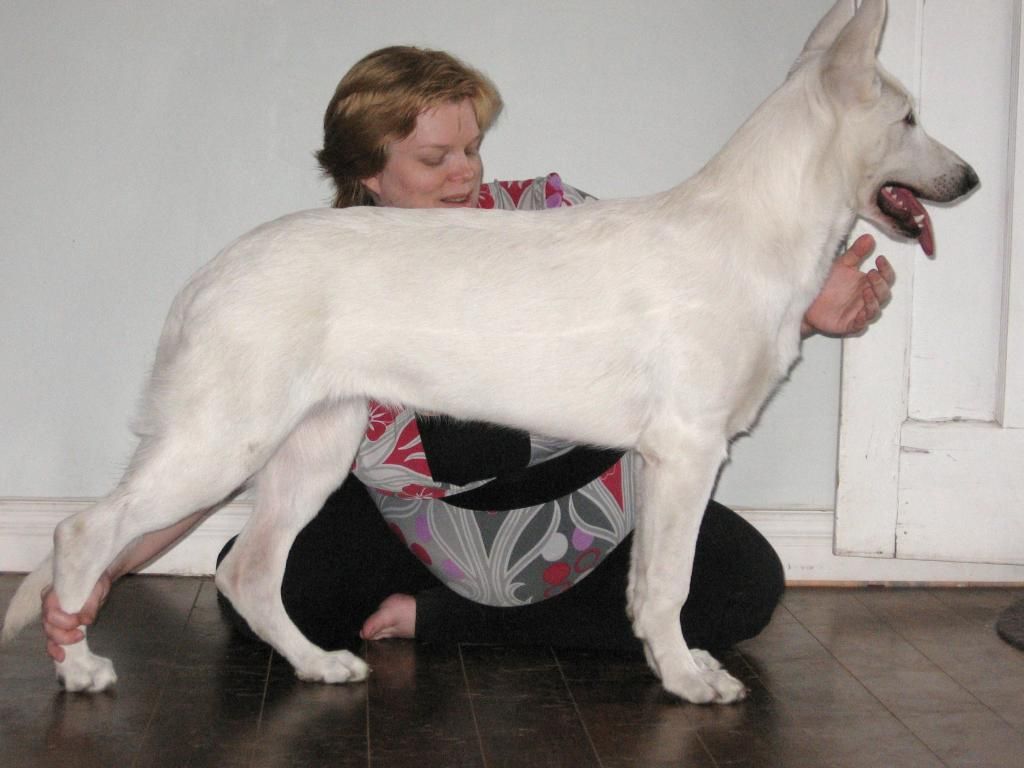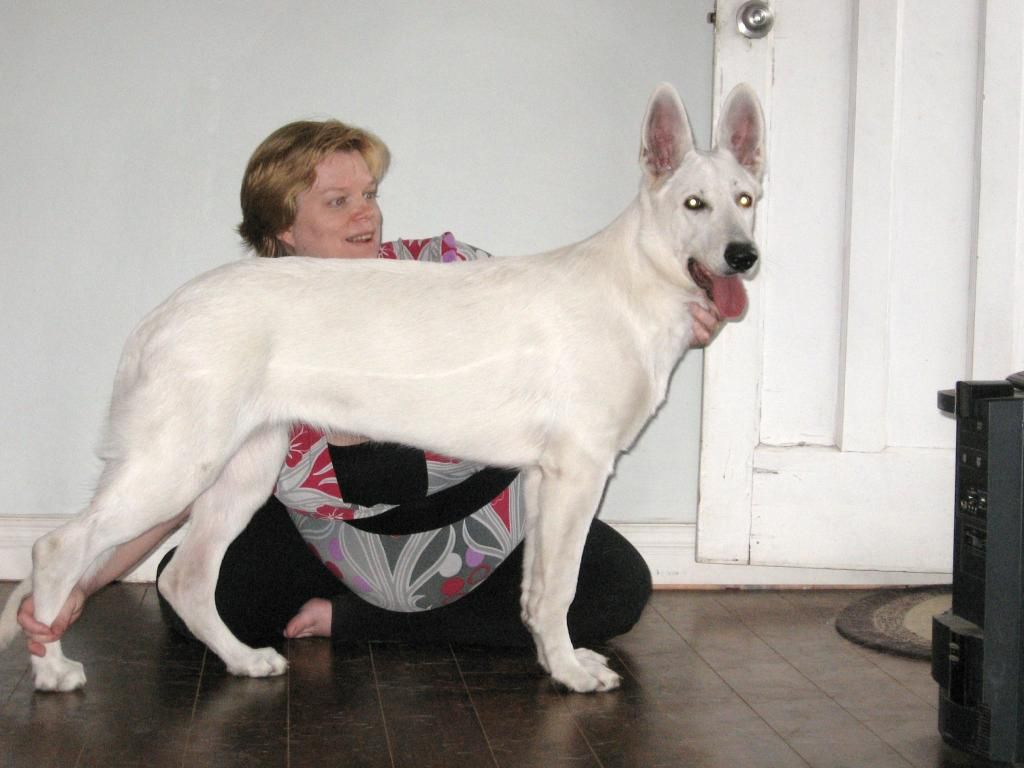 A little opps with her inside hind leg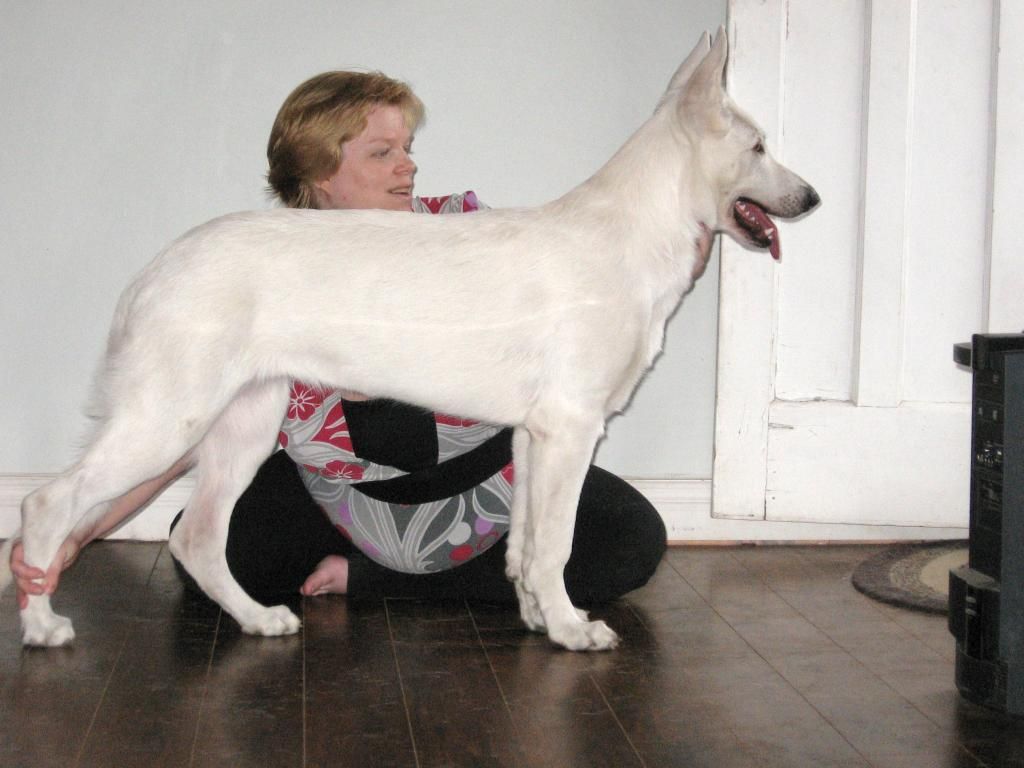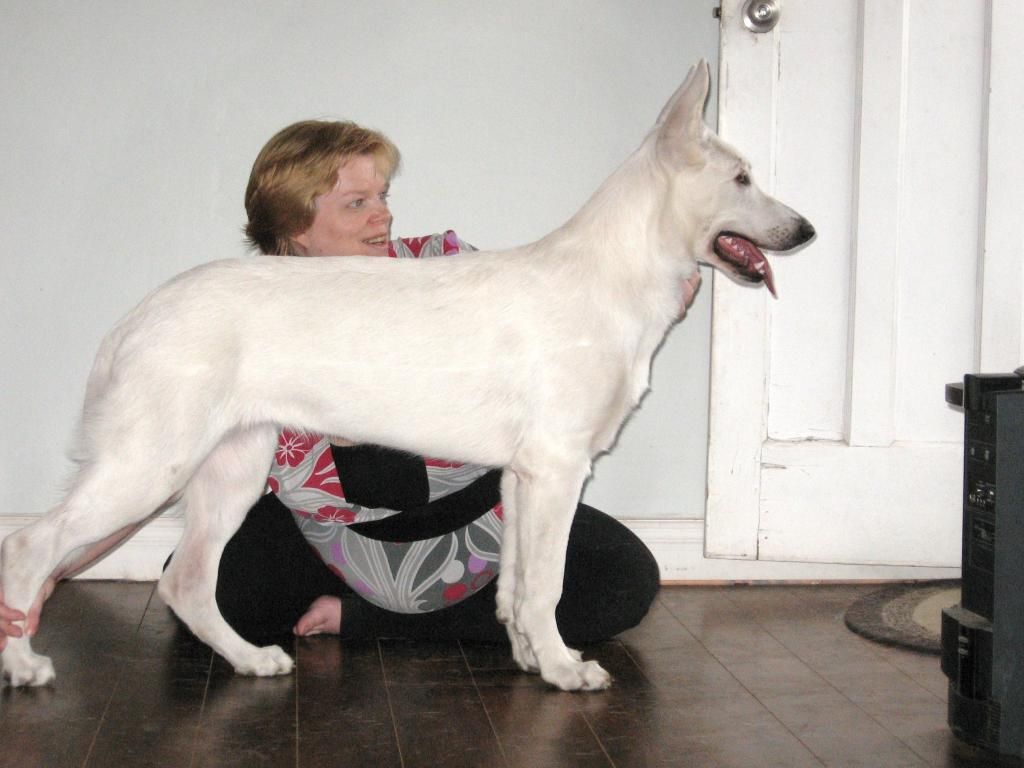 All in all not bad. She is holding the position better now. Her training is coming along beautifully and she is all ready for the baby to come home as well. Not looking for criteques though. Just wanted to share her pictures. Hope you all enjoyed. Want to keep today and the next couple of days as stress free as possible with Nico hopefully arriving soon. I love the little guy but my back and body are ready to sign his eviction notice if he doesn't make an appearance soon. lol
__________________
My survival story. UPDATED
""Be more concerned with your CHARACTER then your REPUTATION; because your CHARACTER is what you really are, while your REPUTATION is merely what people CHOOSE to think you are."