---
See... It is all equally sinful until you repent. God forgives all sin if you ask for it and try your best not to willfully continue to sin.

I had sex before marriage. Lots of it. Am I proud of it? No. I also wasn't a believer then. That lifestyle got me in trouble and also lead to the most enlightening and trying experience of my life. Three years with an incredibly manipulative and emotionally abusive man (not married). I realized eventually that my choices in life landed me in that situation. I didn't treat muself with respect so why would I care if anyone else did. God saved me from that. He gave me the strength to get out and the clarity to realize how damaging my mindset was.

I am a sinner but now I know I have a saviour. I TRY not to sin but I am human so it happens. The key is realizing it and asking God for his forgiveness. Admitting that I am a sinner and trying not to repeat my mistakes. Sometimes it is like wandering through thr desert... I have to wander around a few times before I figure it out but i keep trying to do better and to figure it out.

There is no sin in this world that cannot be forgiven... It is willfully continuing to carry on that sin without care or repentance.
__________________
Quote:

"Meaninglessness does not come from being weary of pain. Meaninglessness comes from being weary of pleasure."


G.K. Chesterton
"Family fun is as necessary to modern living as a kitchen refrigerator." – Walt Disney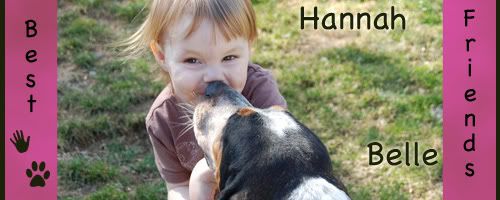 http://www.tanyabeakes.jamberrynails.net
[/url]