I seriously miss this dog. October sucks for me. Red's birthday is on Halloween. She would have been 8 this year. This is from the year I got Judge, 2007. She was 3.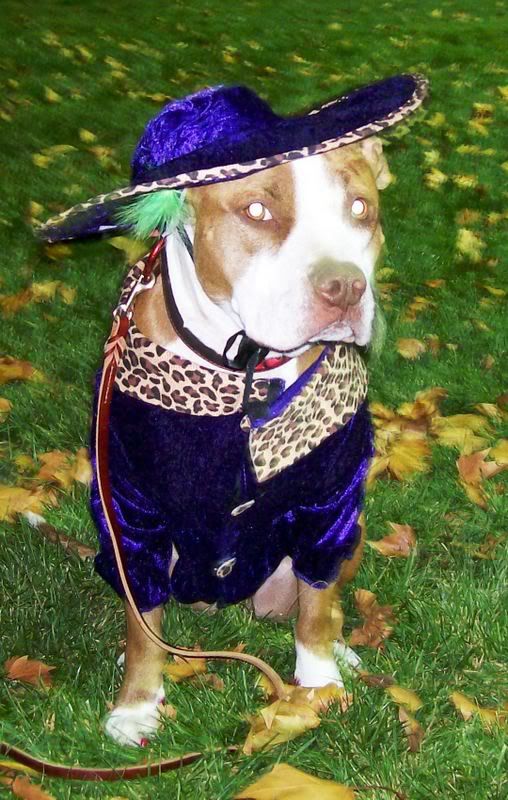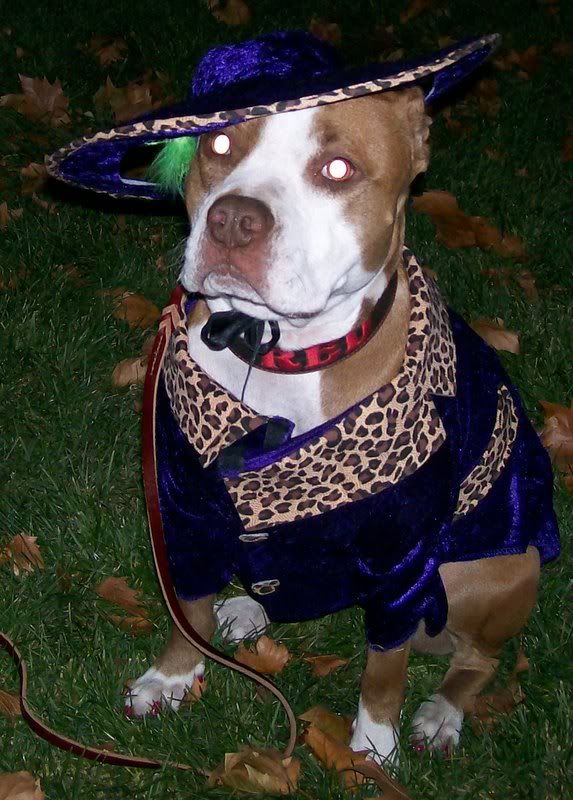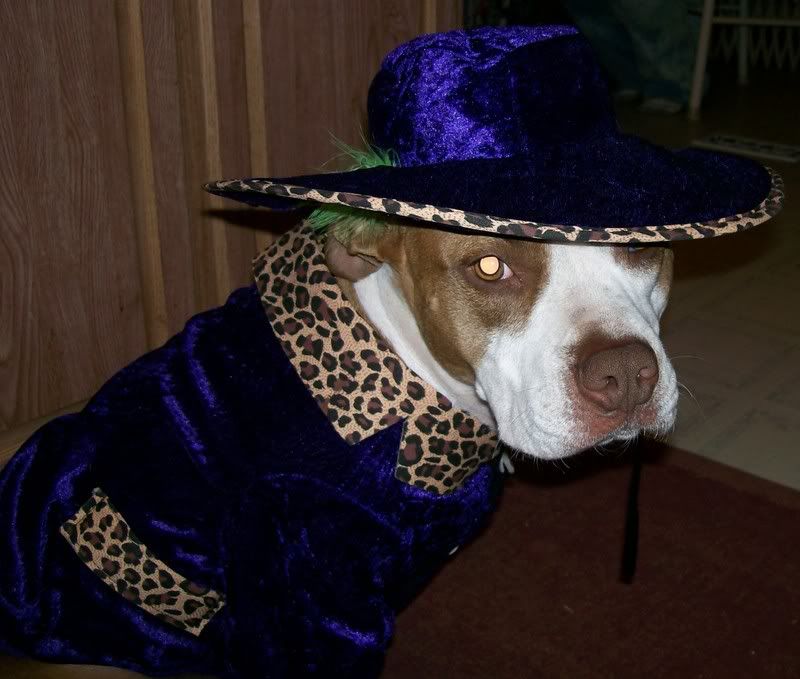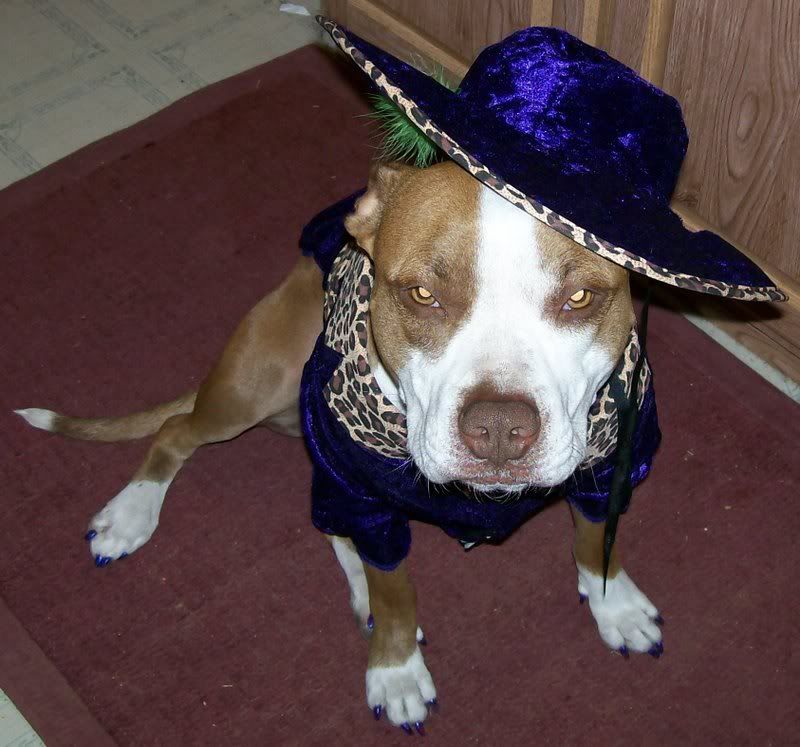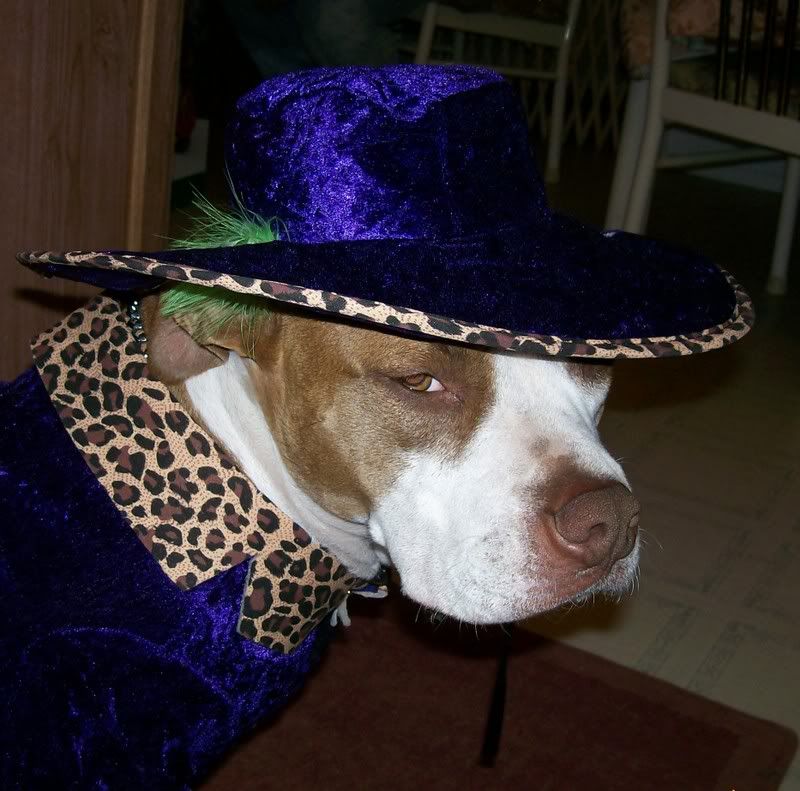 Her Down
Her Heel
I miss her. This was taken days before I lost her.
__________________
Osyrius SilverChrome GTOVonMarionHaus-OFA H/E DM Free CGC DDJ RN BH
WBBs BleauChrome Lady of TheCopa-CGC STARR Naughty RockStar
The BlackChrome Executioner VonMarionHaus-Puppy Terrorist
The OldMan Hobie-CGC Rotten Old Dog 11/14/99-01/08/2013
Talulajhs RedChrome Kahpone-CGC TT BH TDI 10/31/04-06/07/10.