Also here is the same picture directly from my photobucket account...Unedited.
Some from that same day..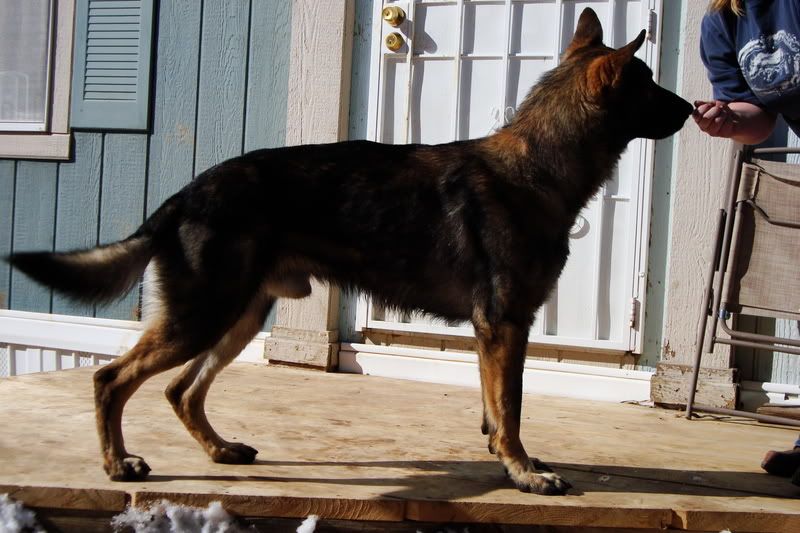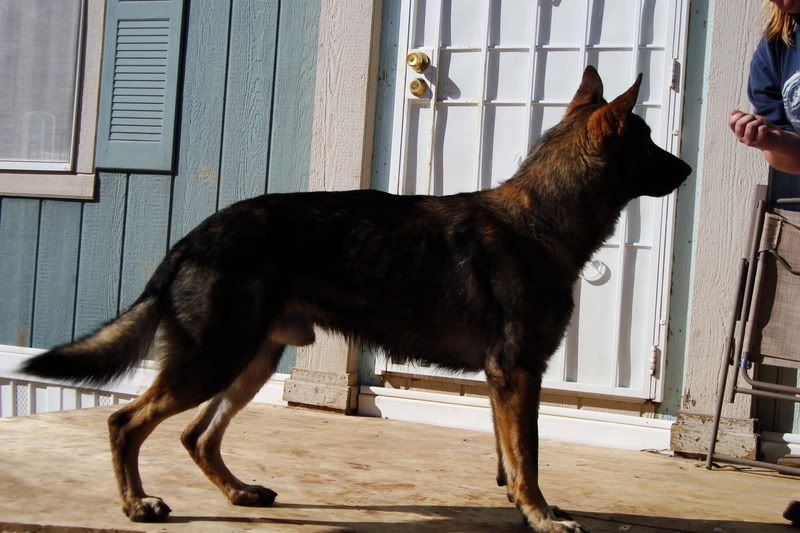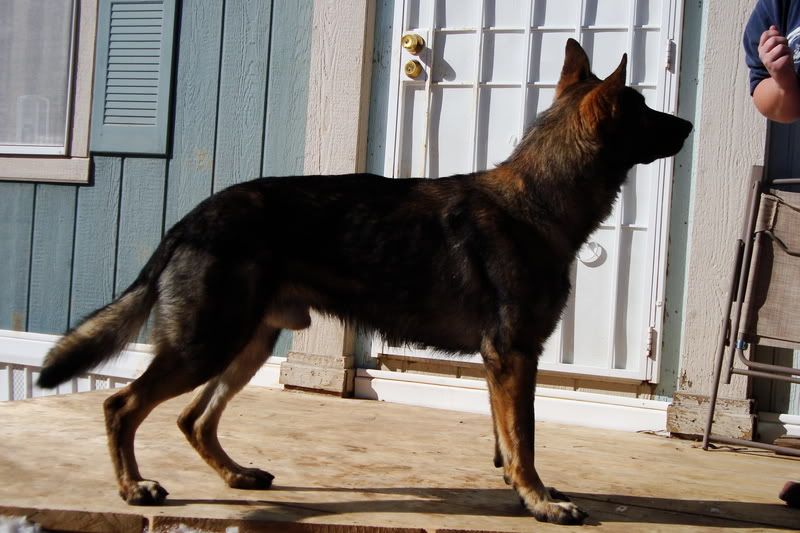 Front shots from the same day...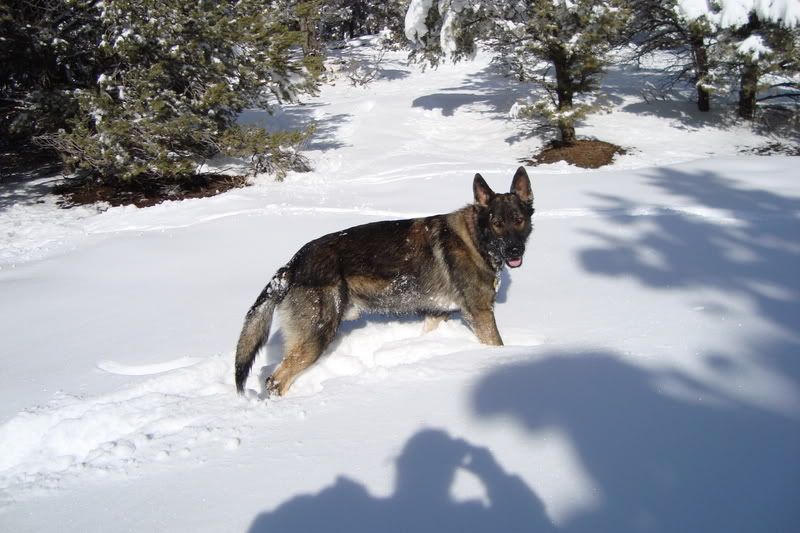 All of these were taken within a few days of each other. The data should be on the pictures.
__________________
Osyrius SilverChrome GTOVonMarionHaus-OFA H/E DM Free CGC DDJ RN BH
WBBs BleauChrome Lady of TheCopa-CGC STARR Naughty RockStar
The BlackChrome Executioner VonMarionHaus-Puppy Terrorist
The OldMan Hobie-CGC Rotten Old Dog 11/14/99-01/08/2013
Talulajhs RedChrome Kahpone-CGC TT BH TDI 10/31/04-06/07/10.