I've pretty much concluded that Crystal is a GSD x Shetland Sheepdog, but I've never really gotten other people's opinions.
She's 19.5" at the withers and 37 pounds. She's very protective in nature and is loyal to the family, and wary to strangers (so she has a very German Shepherd-y attitude). She guards the house at all times and if anyone gets near our house she barks and alerts us. Whenever we say 'Go Check' she'll check the window for intruders (if she's not by the window first.) She's always either chilling near the family or looking out of the window.
Any other breed opinions?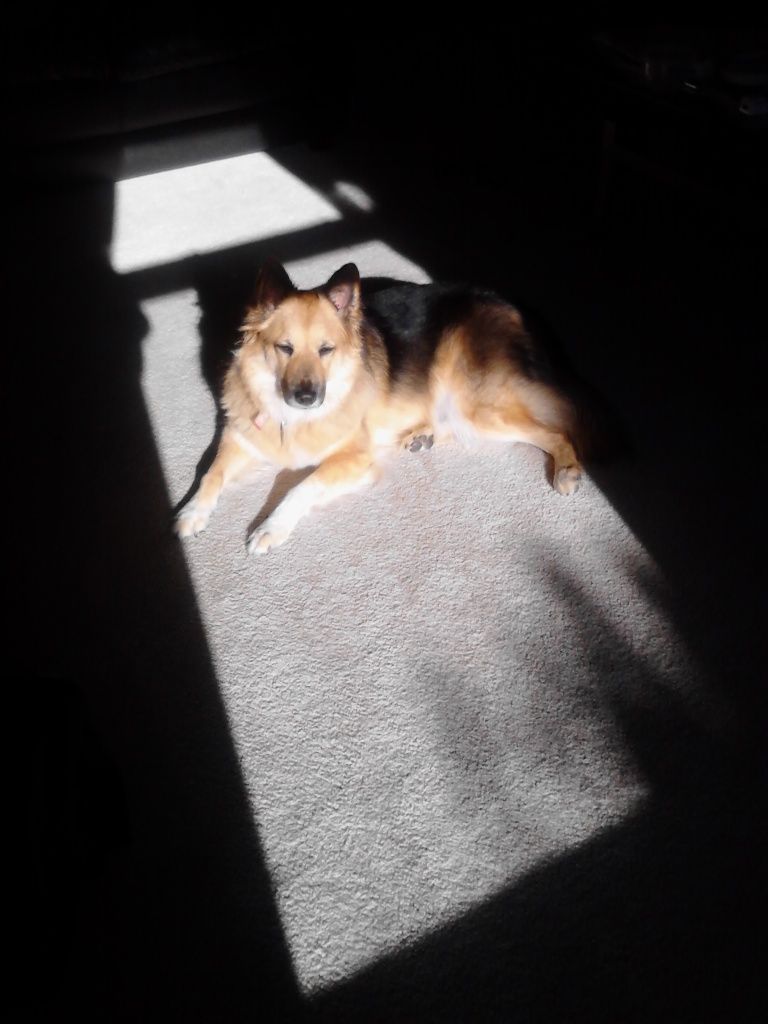 She was sunbathing, lol.
Showing off her fluffy belly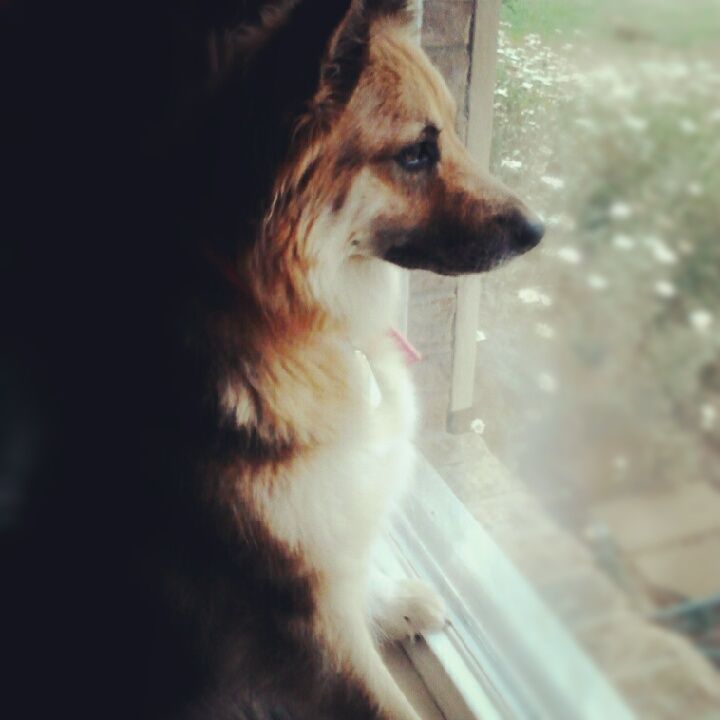 Guarding like she *always* is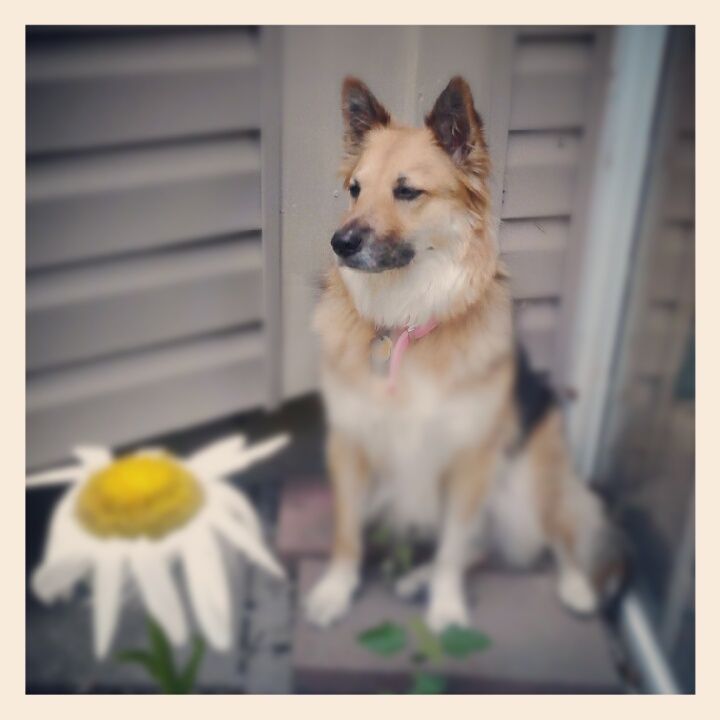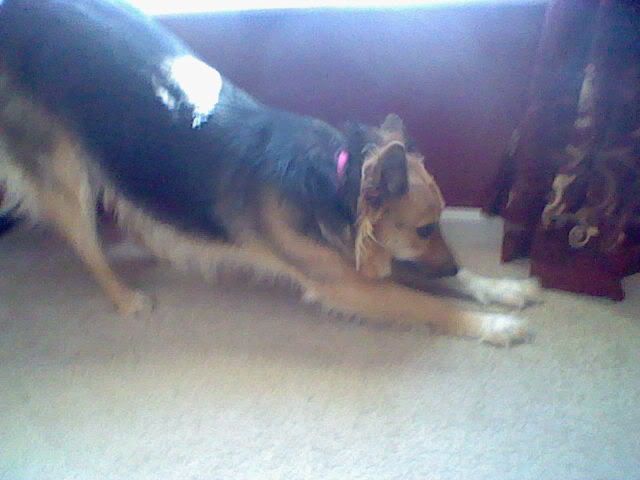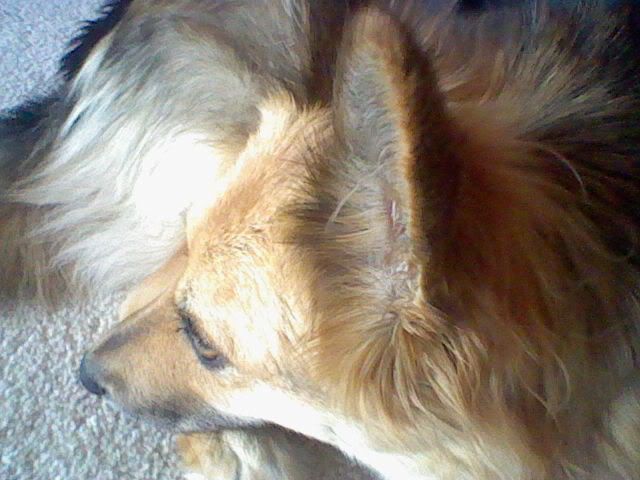 Her hind end and tail are SOOOOOO fluffy!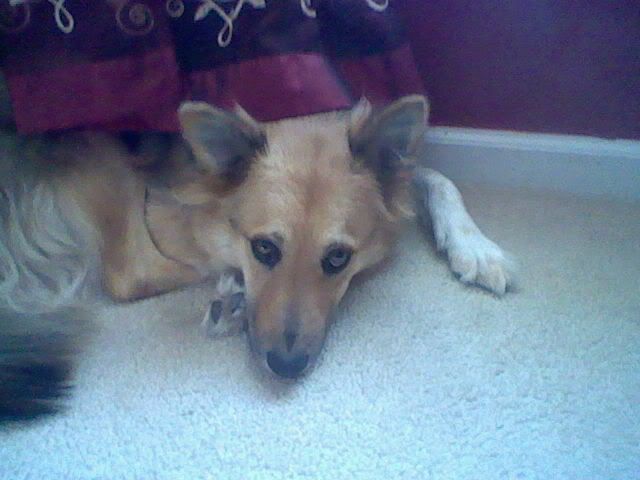 What do you guys think?