I am not even close to an expert, but I have seen LOTS of pics of salukis that must be about thin. Look at the haunch muscles, the way the vertebrae are mostly encased in muscle. And keep in mind that the dog is in motion and panting.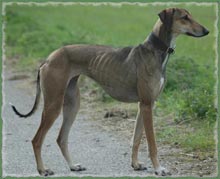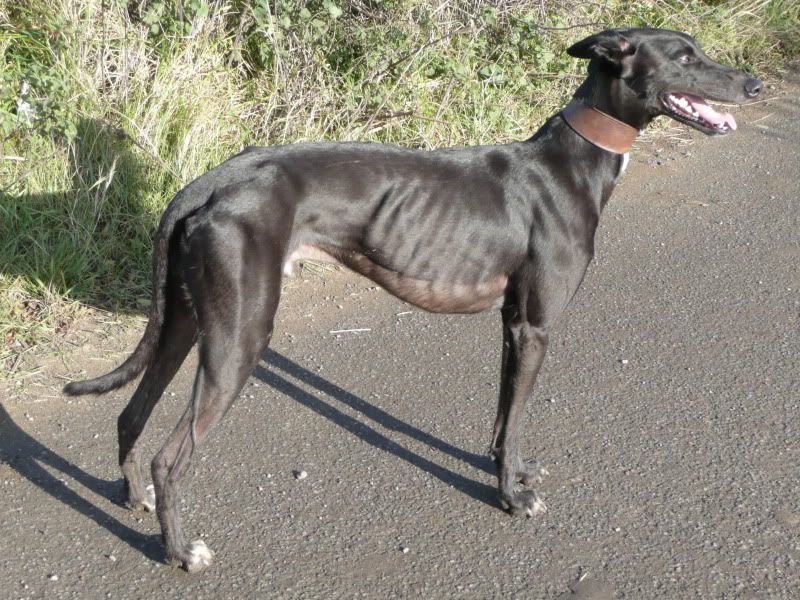 ETA 2 of sloughis
I personally am not up for making a declaration on her saluki's condition (maybe all of the above are just too skinny) but something to keep in mind.
ETA and yes, allowing that fila pup to get to that point of emaciation could very well have shortened his lifespan. A body isn't some totally elastic thing that you can just neglect to the brink of death without consequence. Especially with a growing animal. For all we know that pup has organ damage and reduced function.