My little man!!! I love him so much! Can't believe he will be 6 years old in a month!!
He likes to go down to the mailbox with me and run back up the driveway haha!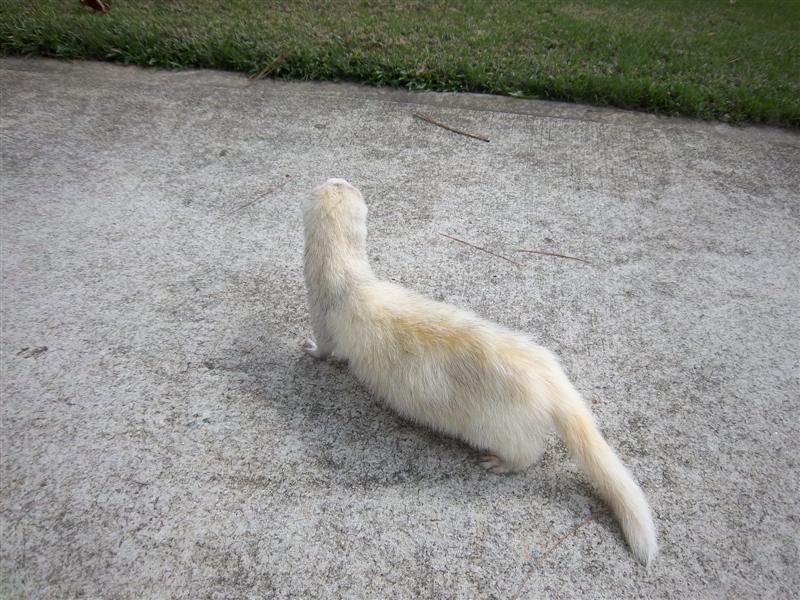 Thankfully he isn't very fast anymore and he goes straight into the garage.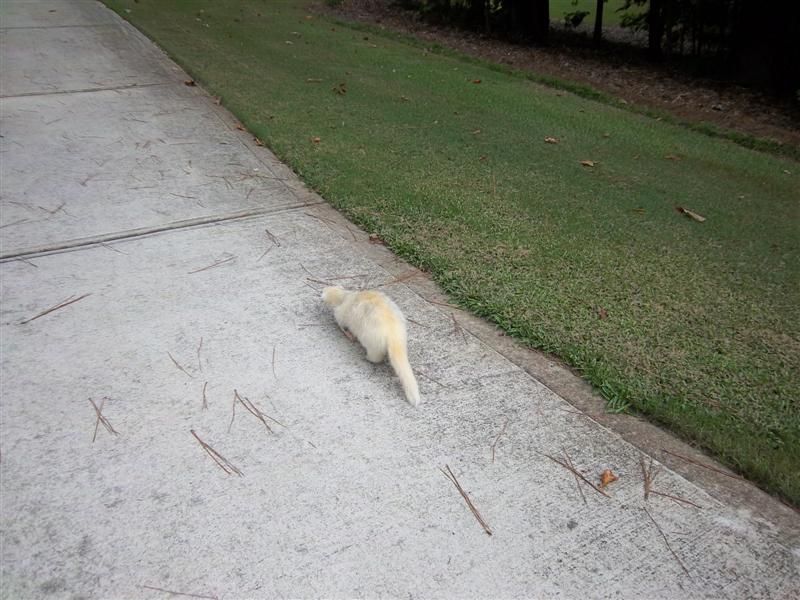 And just because he is cute
He "lives" in my closet. I always found him in there so I put all his toys in there and his carrier in there.... He sleeps in his carrier when he is out of his cage haha! Silly little guy. He hides everything in his "room" and pouts if I ever accidentally shut the door! I think he likes it because it is so dark and cozy haha
Annnddd.... This is what I usually come home to.