All these recalls
---
Specifically the ones for kids items. Am I the only one that feels recalls should be reserved for malfunctions in the product and not stupidity of the user? Bif te product does something it shouldn't do... Recall. If the product is fine if used correctly and with proper supervision but with stupid people who can't follow directions be a hazard... That is not a recall in my opinion.

Am I way out there on this one?

FOr me it is like recalling advil because stupid people keep overdosing on it.
__________________
Quote:

"Meaninglessness does not come from being weary of pain. Meaninglessness comes from being weary of pleasure."


G.K. Chesterton
"Family fun is as necessary to modern living as a kitchen refrigerator." – Walt Disney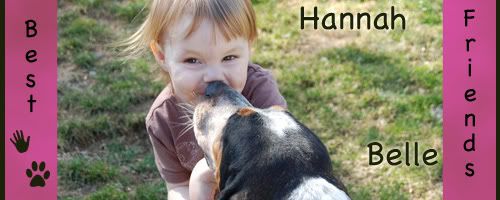 http://www.tanyabeakes.jamberrynails.net
[/url]