So, what do you call these things?
---
Thought it would be fun to see what people call things...include whatever spelling you regularly use!
1.
2.
3.
4.
5.
6.
7.
8.
9.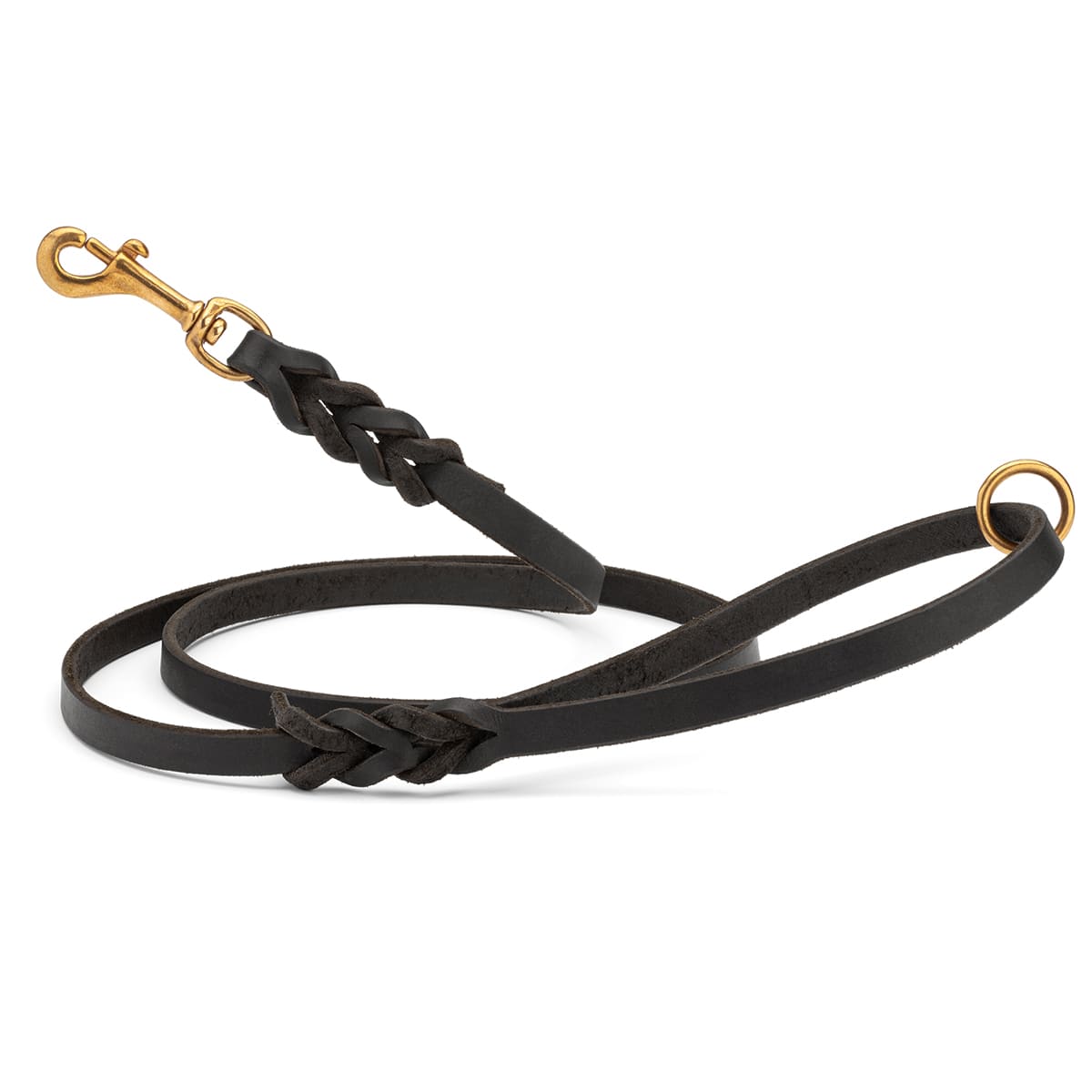 10.
__________________
Gavroche de la Rue URO1 RA CA CGC - "Gavroche" (boxer), ESA
Moxie's Adamantium Man URO1 RA CA HIC TT CGC - "Logan" (smooth collie), SD
The Mighty Jagrafess of the Holy Hadrojassic Maxarodenfoe - "Jagger" (crested gecko)
Gwyneth (Mouse)
New Blog:
The Eclectic Collie
"I'm not running away from things, I am running to them, before they flare and fade forever."

~The Doctor