Second place again
This time if it falls through it goes to next highest bidder which is us instead of a rebid because it's been up so many times. But that's also what they said last time.
I am hopeful these people went in with an insanely high bid they can no afford hoping it will not appraise that high because it will and then they can not get financing.
Not a single other place out there I like right now.
But one will come and it may be better!
__________________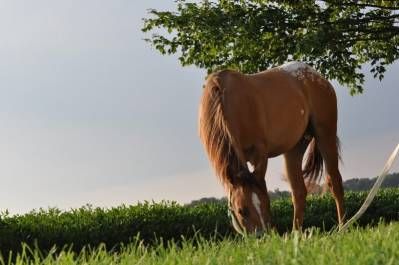 If I have any beliefs about immortality, it is that certain
dogs I have known will go to heaven, and very, very few
persons -James Thurber