it has been four years now...unbelievable...four years since the big lug-head named Wilson became a part of our family. Still can't believe that this dog, who I really knew nothing about, fit in our family so readily. It hasn't been without hiccups, mind you--getting to figure out his quirks and all...but he is beyond a doubt one of the best dogs I have ever known..and he's mine. <3 I feel so fortunate to have seen this boys picture, and thankful for chazzer's (Elizabetty who posted his picture here, wcladymacbeth who "sprung" him from the shelter and transported him, plantemolloser who helped transport, and pam111 who housed him for a few days and transported him to meet us part way)as well as all the others who offered help and or cheered us on.... I cringe to think he was on the euth. list.
So, a few photos to share.
me? trouble? nooooo.....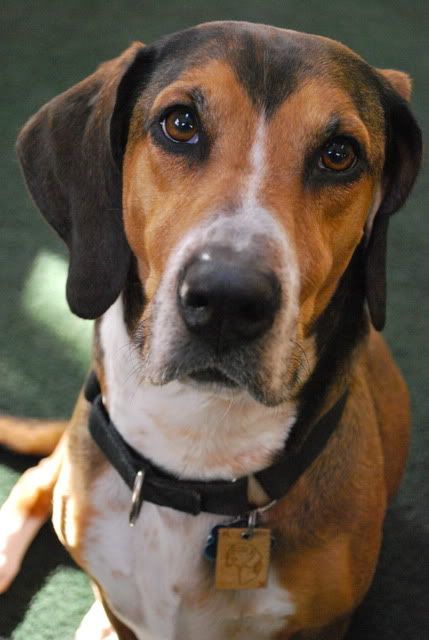 nope...not at all...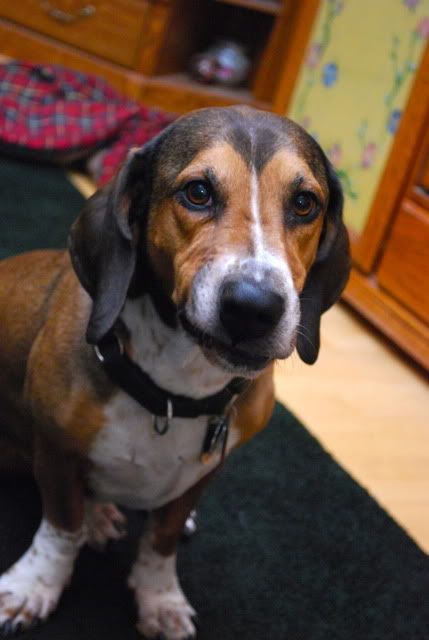 just have a few words to say....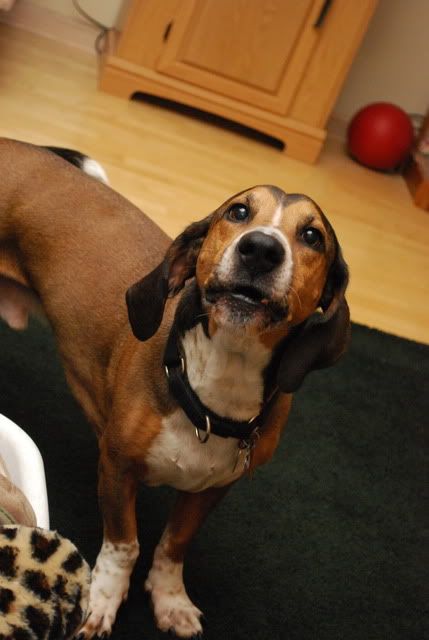 Baxter...play with me!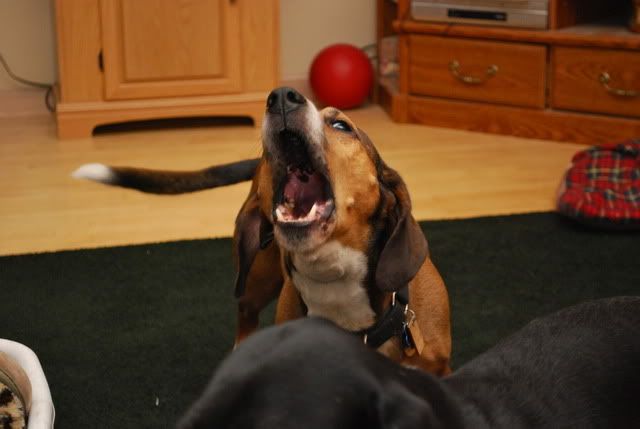 YIKES!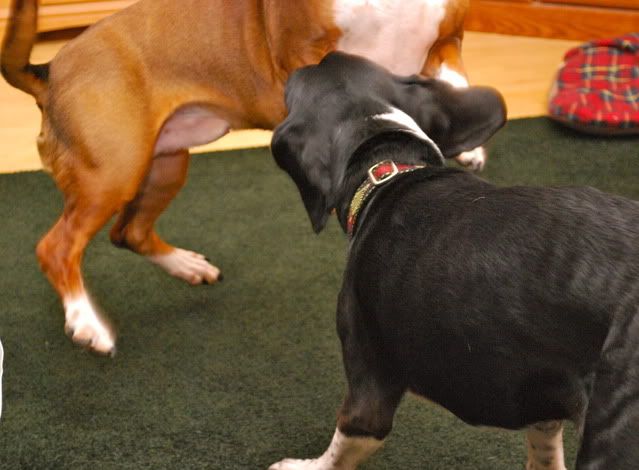 I get the message
ok..will be nice.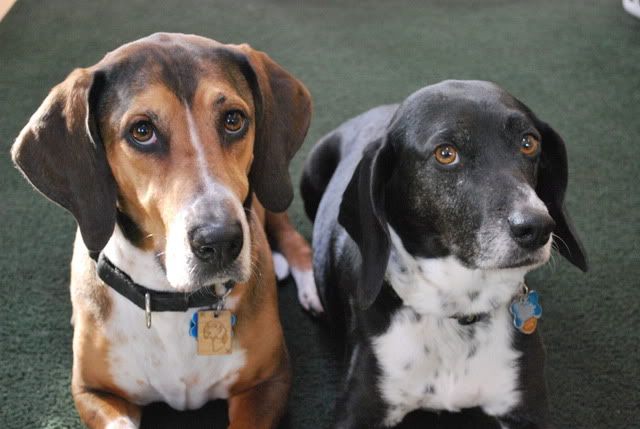 all in all...life is good.
<3