Quote:
Originally Posted by
Keechak
Then you would like the Dam of my male, Hawkeye. Her name is Britta.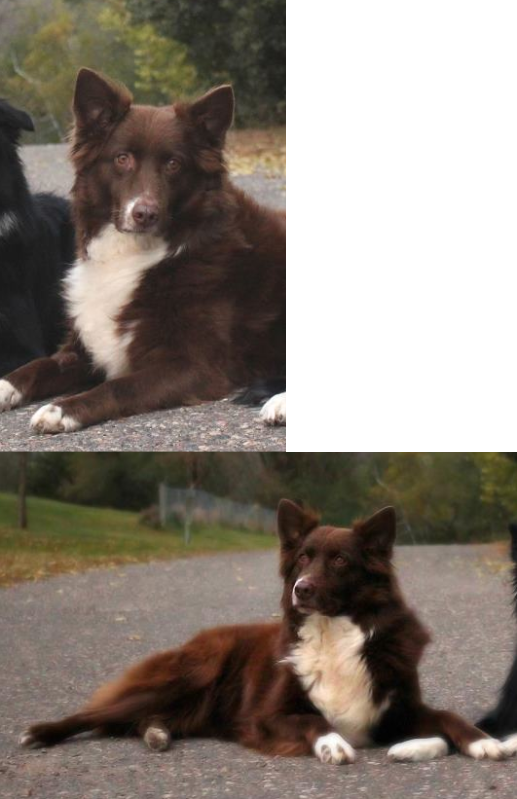 Prick ears on Aussies really don't bother me any, and they don't change the working ability of the dog in any way. I would support a change to allow prick ears in as something other than a Major fault if the proposal was ever made.
Oh my god red AND prick ears! I'm in love! Completely in love.