Quote:
Originally Posted by
Teal


That definitely doesn't look like a Saluki lol Maybe a COO Saluki, since their breed description is a lot looser than AKC's... but I still have my doubts.

I know a litter of black Salukis, so I was curious to see if one of them would end up being the result of that search LOL

And I'm really not convinced that is a Patterdale... lol
That is defiantly a saluki Just not bred for show, looks like most of the middle eastern saluki that still are bred for hunting.
1.
He is only a single CH but all i could find.
2.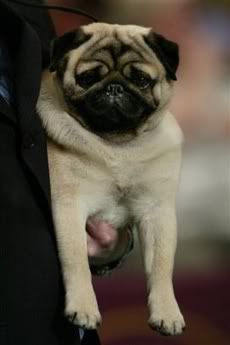 MACH Pugsley
3.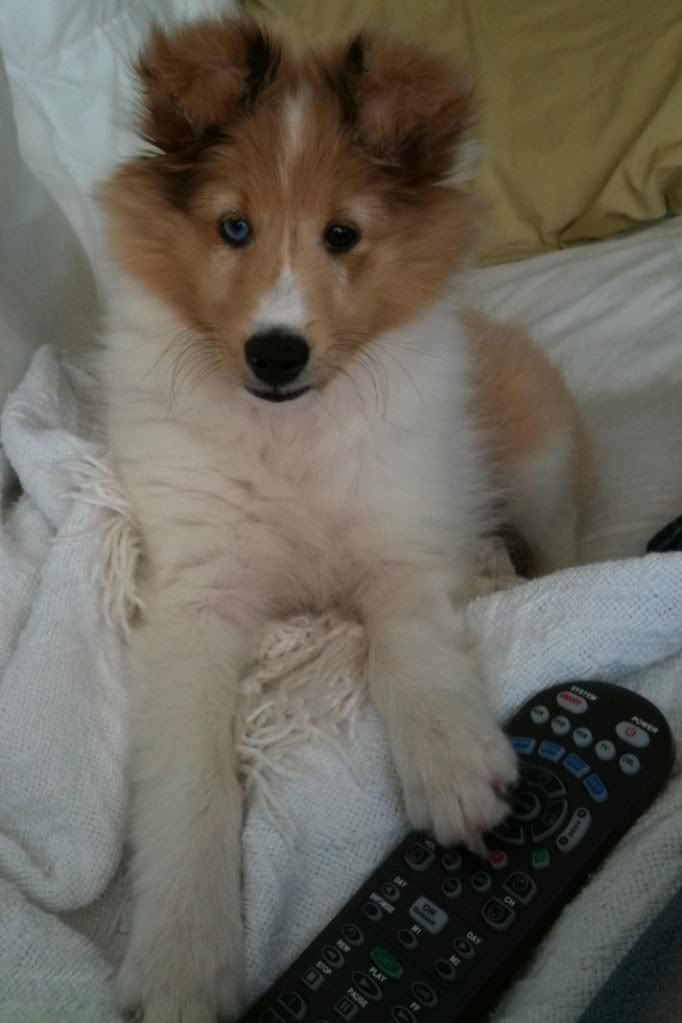 4.
BOB '09
5.
1. Tri colored gamebred ADBA APBT
2. mostly black American Bulldog
3. Blue Brindle KNPV Dutch Shepherd
4. parti colored Gampr
5. Decker Rat terrier (not bi-black or Tri-black)
those should be fairly easy