Okay, I cheated a little bit. I couldn't find a picture of me at 16 online (I know, right?), however in this picture I'm only a few months out of being 16 so it is the same... kinda.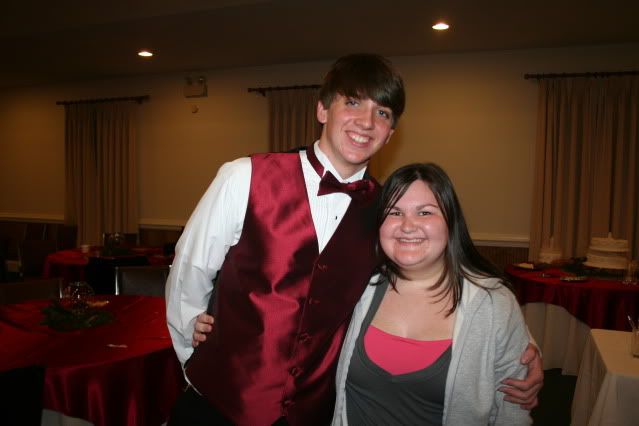 1. What was your favorite band at 16?
Hmmm, I'm not even sure. Probably Rascal Flatts though.
2. Did you have a boyfriend or girlfriend?
Nope!
3. What was the most important thing you owned?
Probably my car, but I loved my phone equally
4. What was your favorite thing to do for fun?
Riding 4-Wheelers around the farm with my 2 best friends... and somehow ALWAYS getting into trouble. Especially that one time when we drove the 4-wheeler through Bro. Clay's hay field. Oops.
5. Did you care more about appearance?
No, I probably care more about my appearance now than at 16...
6. Would you go back to being sixteen if you had the chance?
Only because we were so carefree then. But overall? Not really. I enjoy the age I'm at right now.