Please welcome,the new members of my cat family.
They are 7 weeks old and were born,at home.
All 3 males are staying home,with us.You,already,knew about both orange males but Tigger who is the dark tabby decided to stay,by being the most loveydovey,adorable and fun kitten,of all.
His personality is amazing and we just couldn't let him go.
So without further ado,here,they are:
The girl has gone to her new home and she's doing well:
The darker orange who is called Samson: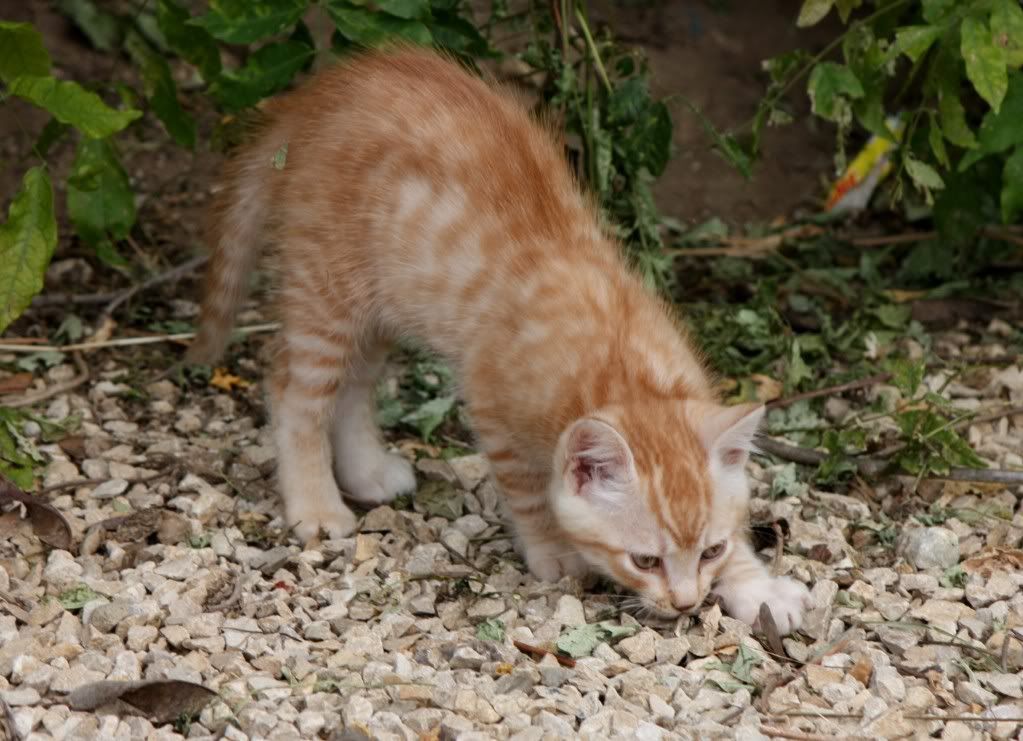 The lighter marmelade,named Goliath cos he's the biggest: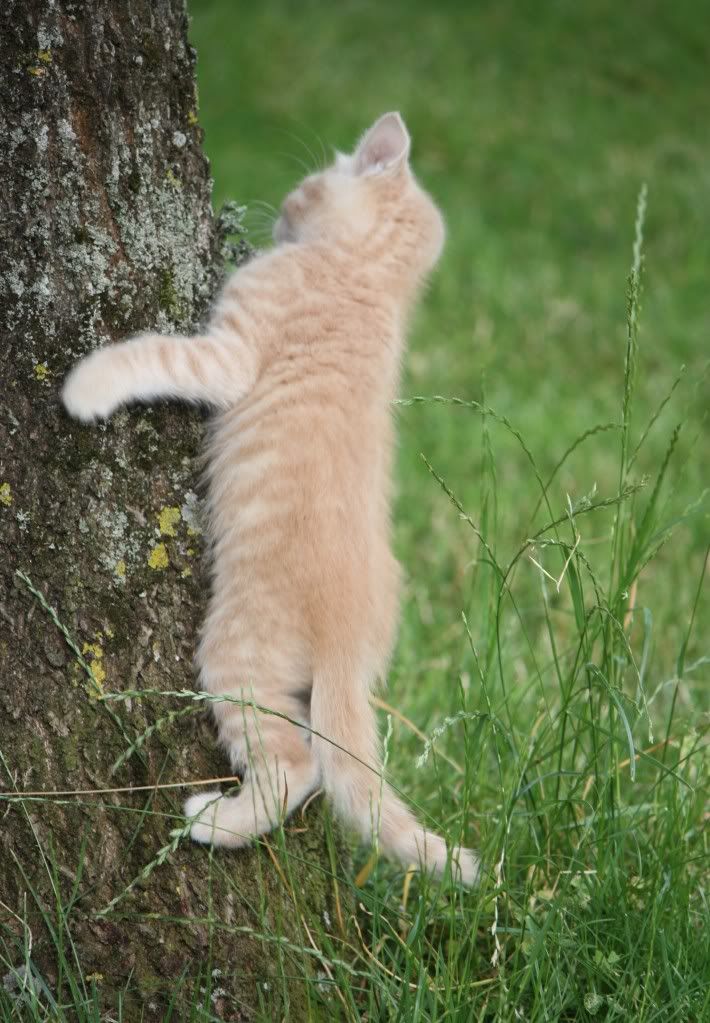 Tigger,the dark tabby: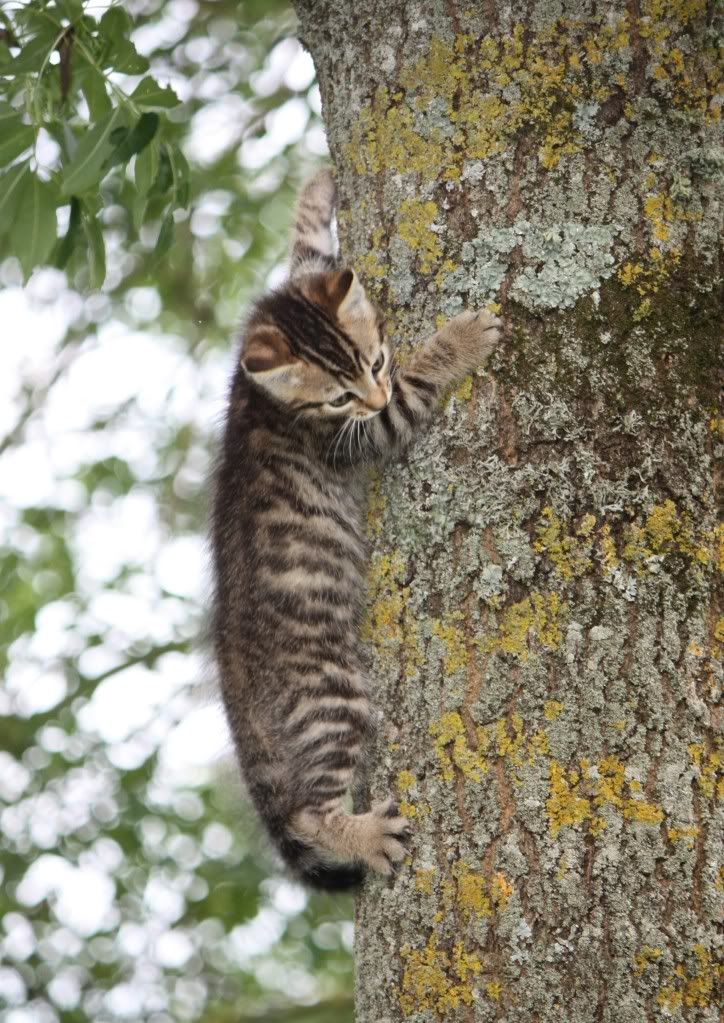 Samson & Tigger: