It was SO beautiful today! It literally felt like the first time we've had sunshine in months, so I definitely took advantage of it
Harleigh got to run around outside and got to splash around in her pool.
I went to the shooting range. I haven't shot a gun in like 3-4 years (I think), so needless to say I was sorely out of practice. I forgot how much I missed it
Definitely not waiting that long to go back out again! I shot 5 different guns, but my favorite was definitely the .45 SA Pistol. Absolutely loved it.... might steal it from my brother (just kidding, of course!!!!).
Definitely going to get some more practice in it and (attempt) to get my concealed weapons permit. Until then, I definitely need to get some more practice in
(have no idea why these pictures came out super blurry
oh well)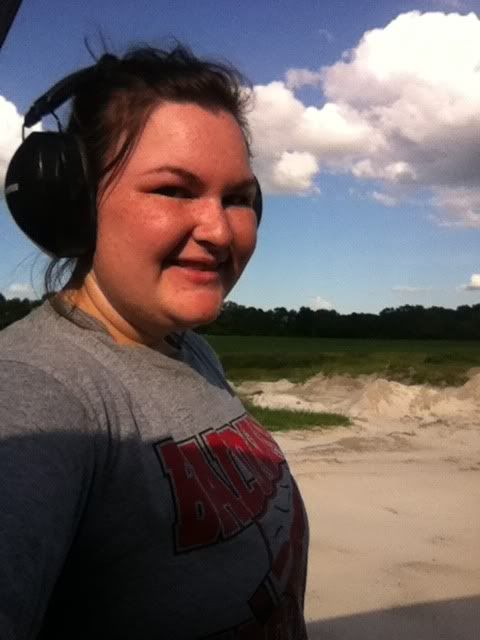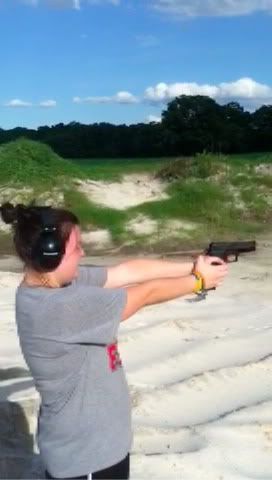 What did everyone else do?!?