06-08-2012, 12:13 PM
Show Dog

Join Date: Oct 2010

Location: Florida

Posts: 226
Boom is an actor!
---
Okay, not really, or at least yet...
We are going out for a casting call for a "bulldog" that can perform several specific behaviors.
Two of the required behaviors are catching a frisbee and talking on command. Boom loves to talk, so that was never an issue.
However, we have had a crash course in frisbee. Today was his 3rd time playing frisbee. Here are some photos and video of his attempts.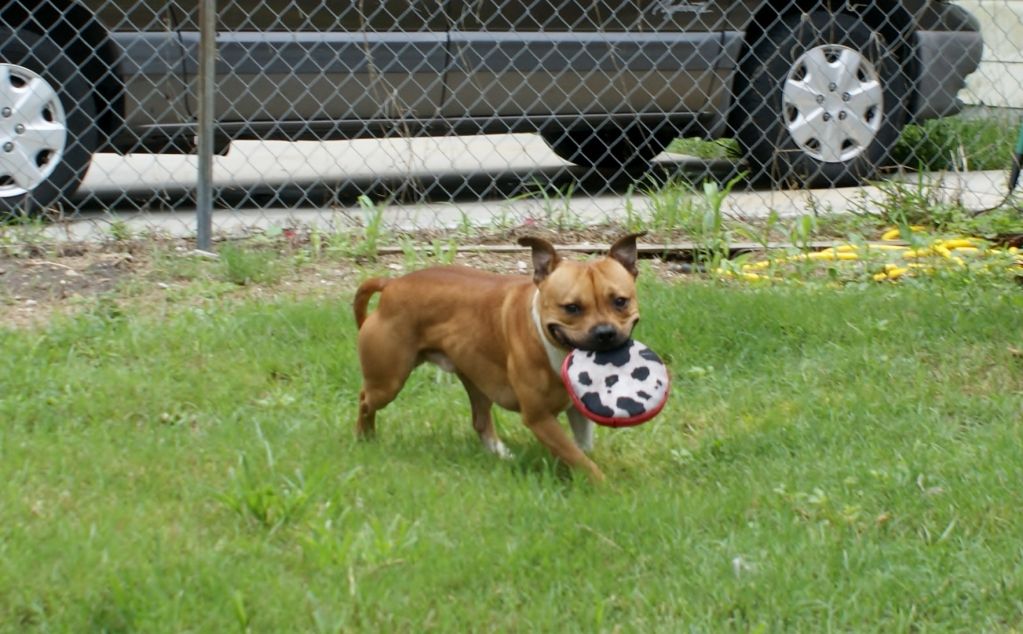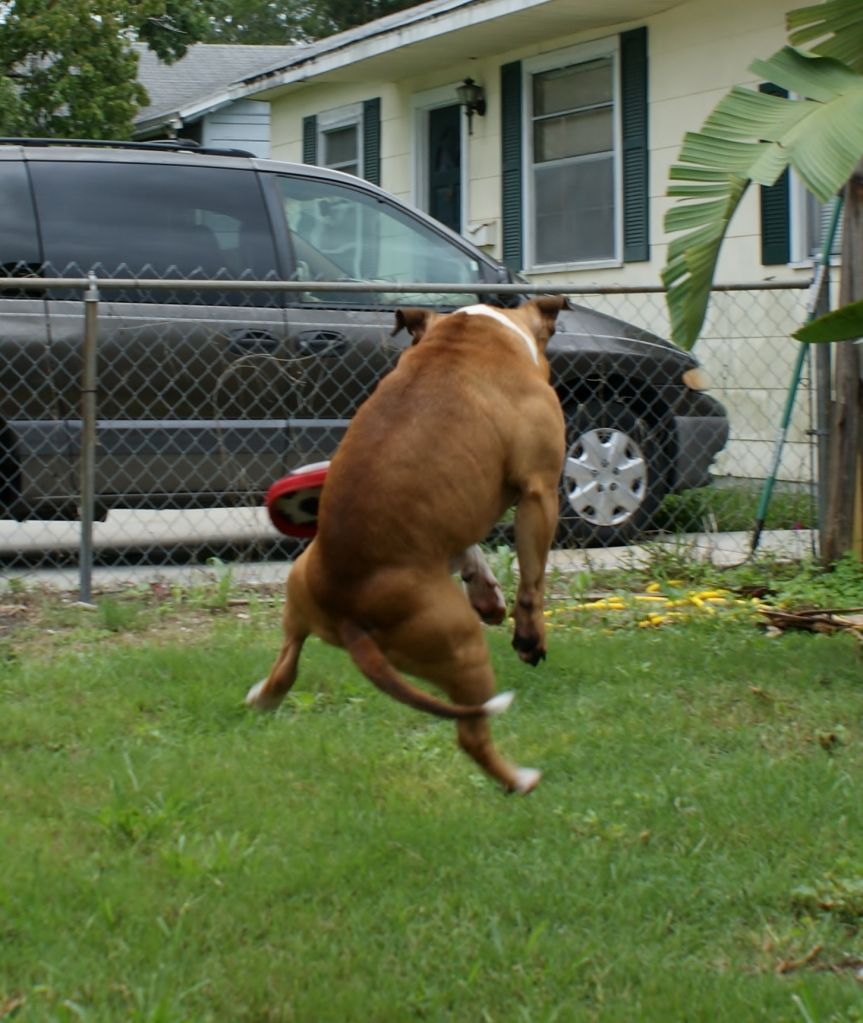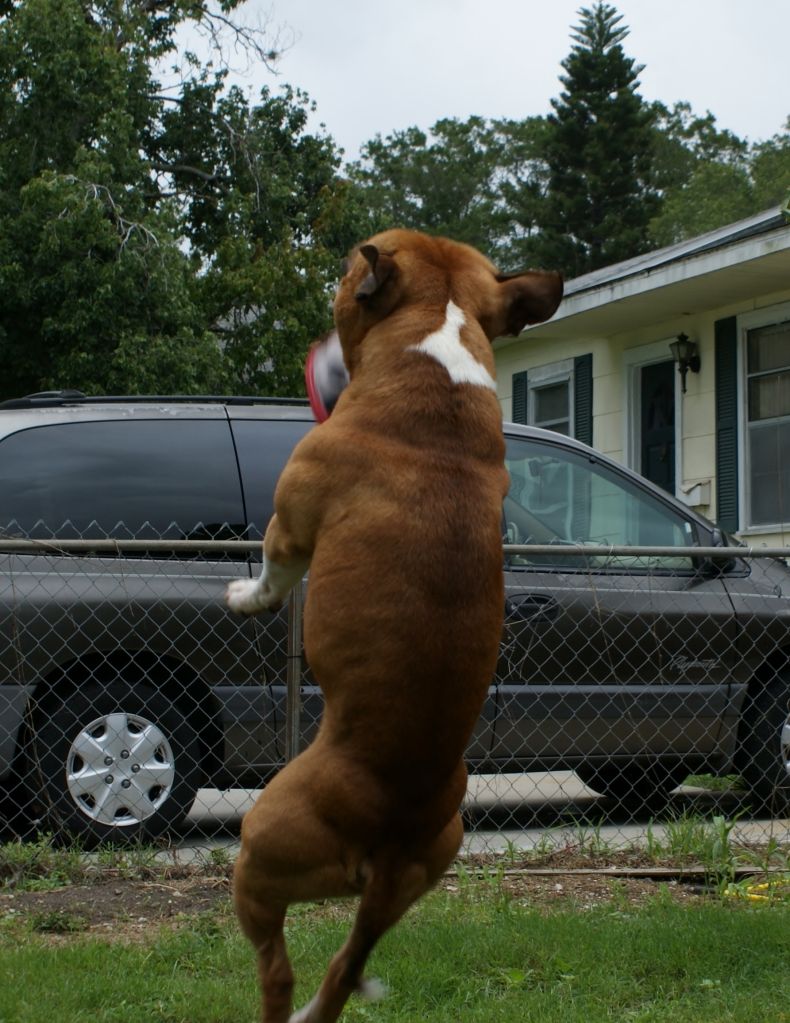 Frisbee
http://youtu.be/AvSzbMbU6do

http://youtu.be/OfL8TTv3_3s

http://youtu.be/J0onzbHWwNA

Talking
http://youtu.be/X48h1eerlnE

I did get word back that the producer really likes him, but nothing else. We have possibly a couple of weeks before we hear anything else.
__________________