I took Shippo to this little walking trail in the city of Logan, UT today, with my boyfriend's sister Lexi and her dog, Joey. I just thought I would share some phone pics of our time there. =)
Also, please ignore how terrible I look in these pictures LOL.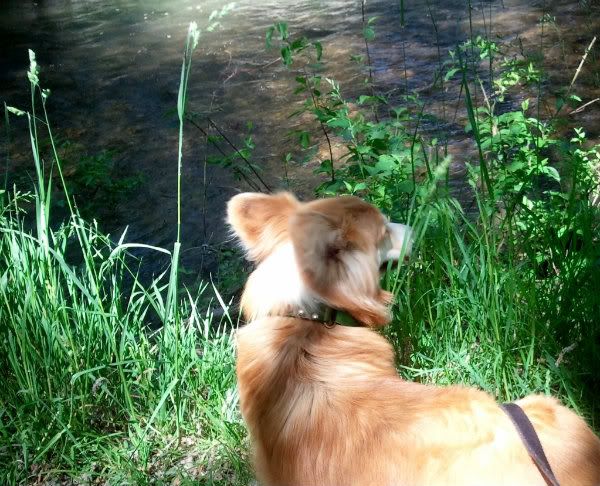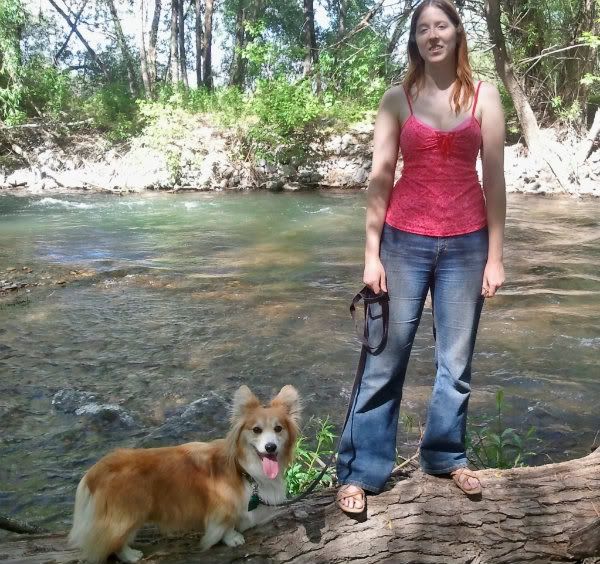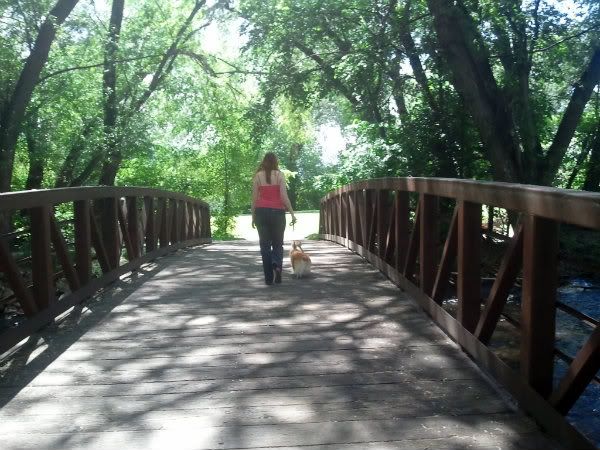 Ugh my butt looks freaking HUGE in this picture. DX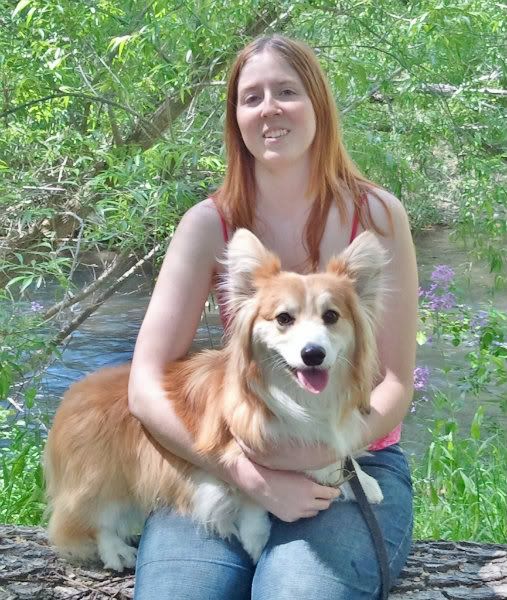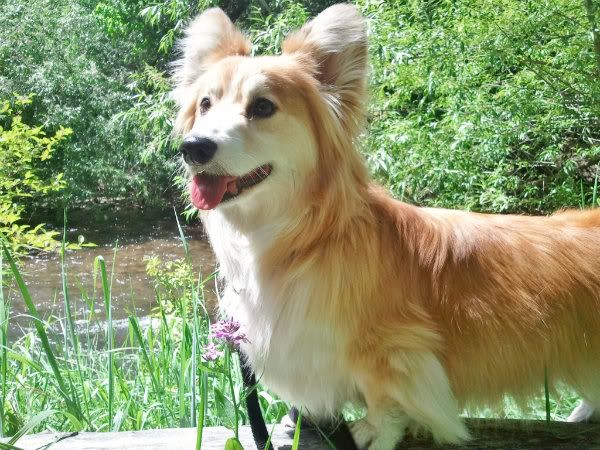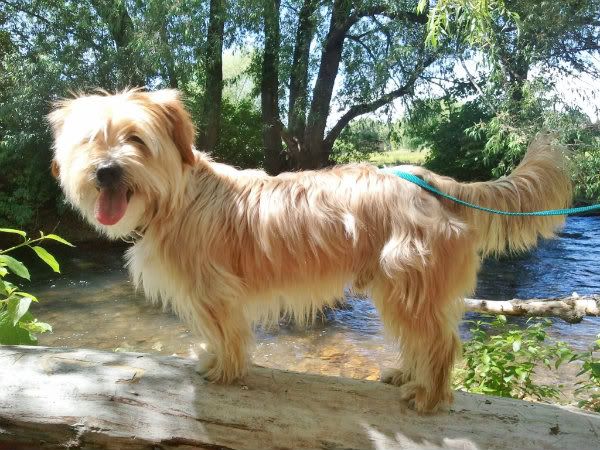 Shippo's walking buddy, Joey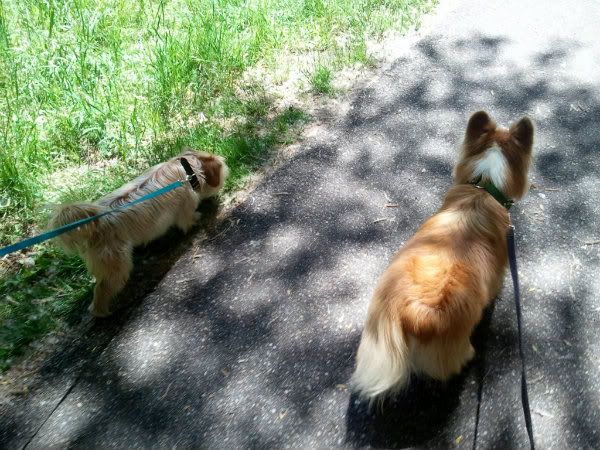 Walking side-by-side with Joey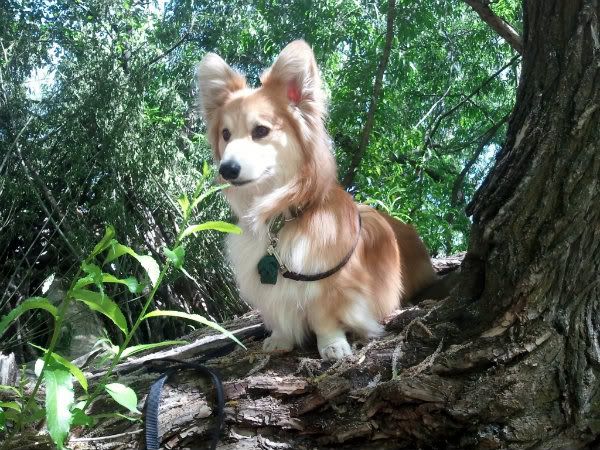 Looking awesomely majestic on a large fallen log. =3
The end!