The butterflies all seem to come to this and pump up their wings. This is the third. I haven't seen one of these since I was in kindergarten and was able to care for the caterpillars and release during show and tell. Coolest show and tell ever for me. I sharpened it, but don't know if I like it or not.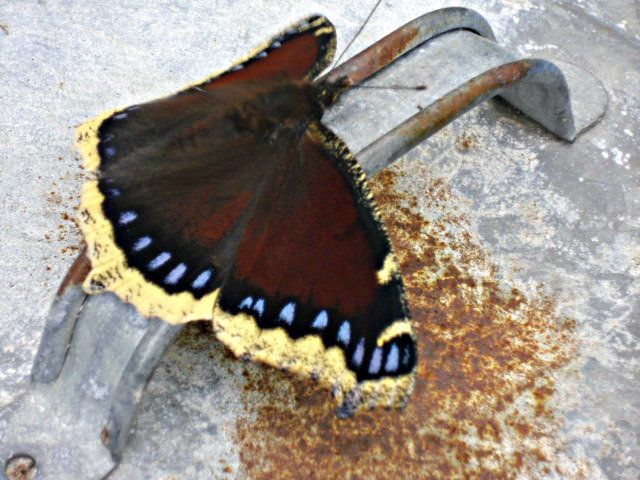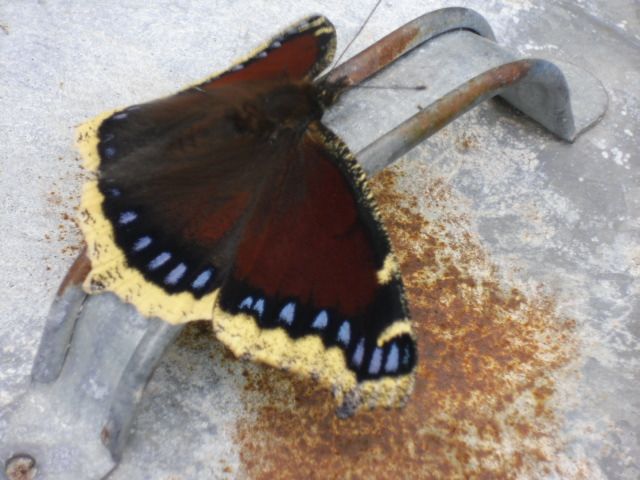 look what else slept sweetly in my garden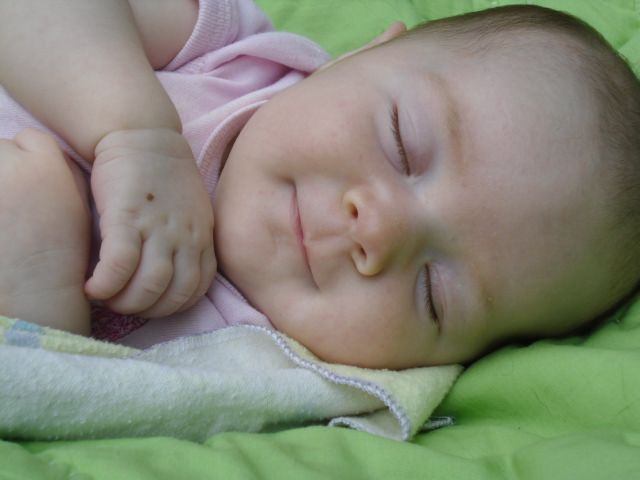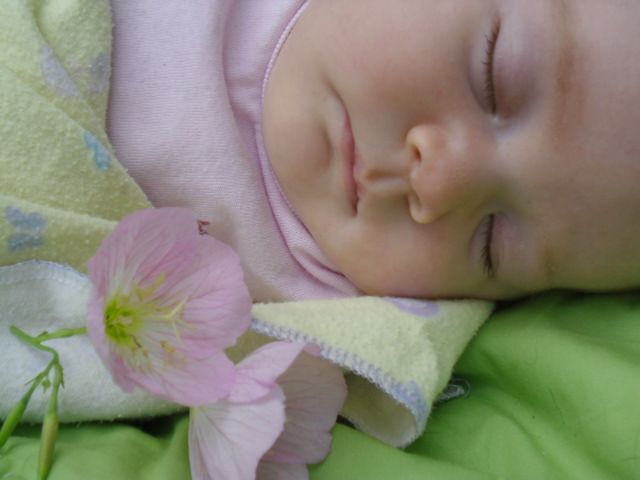 done
__________________

Go Petie Go Go Who Go!
love comes in many directions with mary
Side by side on the sofa sat three annoyed dogs and one smug cat
and then in came a little white kitten,