I'm a bit of a message board junkie and found this board so thought I'd join!
My husband and I have two dogs - Daisy our 13 year old golden mix and Joose (short for Beetlejoose) our 1 year old pom mix.
We adopted Joose in January after losing two dogs in 18 months. It sucks when they get old!
Here's Joose: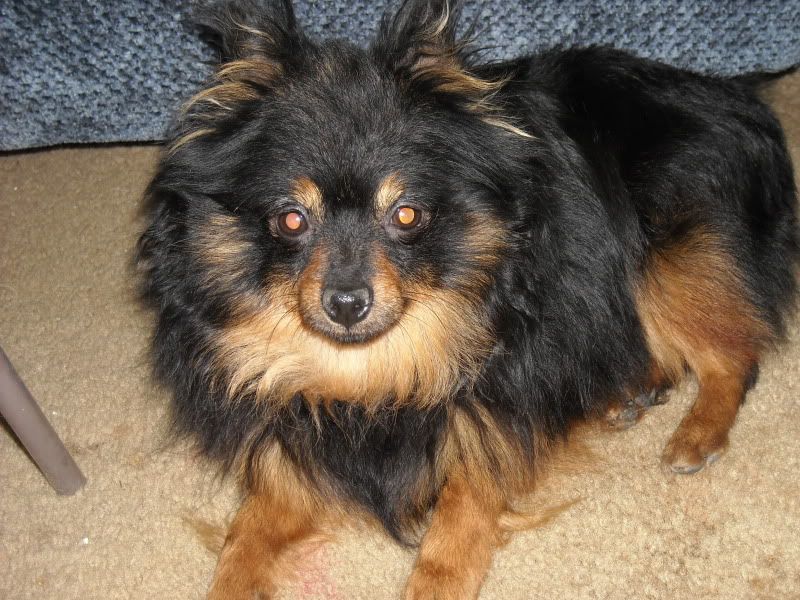 And here's Daisy:
Anyway, hoping to have some fun here!