---
Thus his point that anyone can be prejudice against anything.

They ask their questions and that's it. Once we were picked no it did not matter because the lawyers has selected us. If we were better for the other side that's their fault.

Which again, sitting on that jury was scary to realize some peoples thought processes. Have some biases- but be able to think clearly.

The judge really puts it together well. I liked the guy.

We also filled out a multi page form before hand. Do you know the judges? How may you be biased etc?

If you can't be fair they give you a chance to leave.
__________________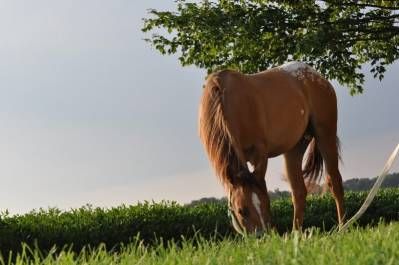 If I have any beliefs about immortality, it is that certain
dogs I have known will go to heaven, and very, very few
persons -James Thurber