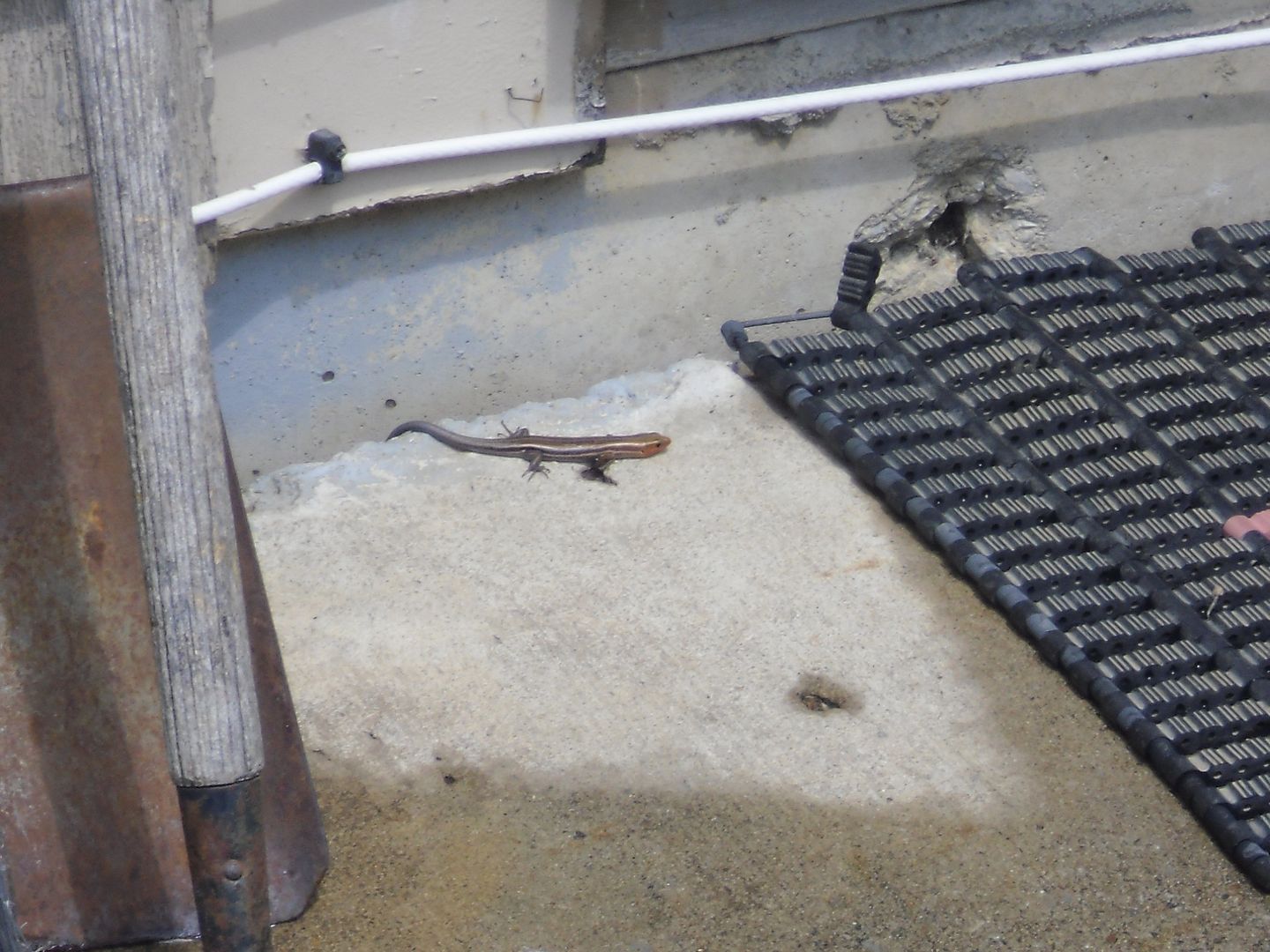 I was able to sit next to this lady for quite some time. I held very still and she let me get quite close to take her pregnant photo. She was soaking up the last of the warmth from the concrete. YOu almost never ever see them like this.
I have been able to get a couple nice shots last year and will hope I do this year. I really enjoy seeing them and Victor is over the moon fascinated by them because he can never catch one. He is a lizard pointer.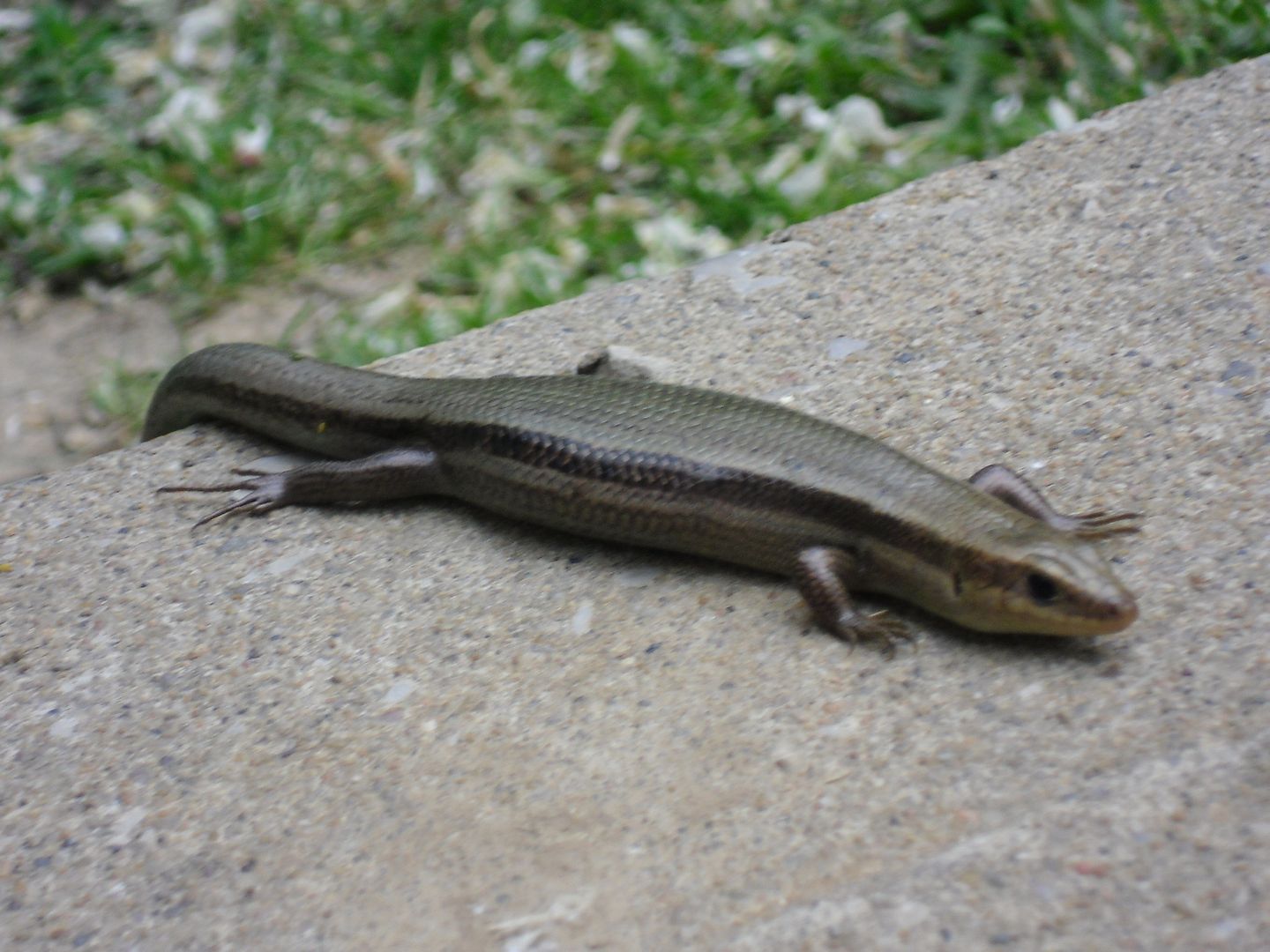 __________________

Go Petie Go Go Who Go!
love comes in many directions with mary
Side by side on the sofa sat three annoyed dogs and one smug cat
and then in came a little white kitten,