my folks are getting a puppy!!! They just sent in the deposit for a male pup from these two beauties!
Sire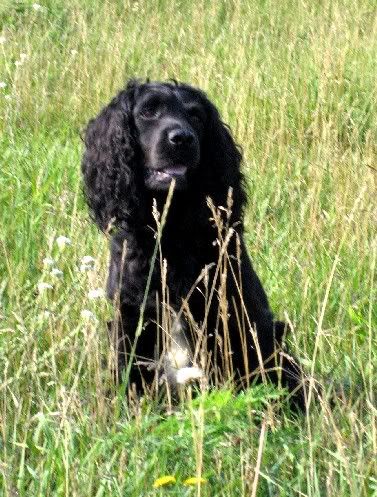 Dam
field-line English Cockers! They decide on a working cocker instead of a Brittany, in the end, with the cockers being the easier housedog and closer-working off leash.
Pups due around the beginning of May, so puppy pictures hopefully to follow as soon as the breeder gets them to us! I'm sooooo excited for them!