outdoor Kennels?
---
Does anyone have one?

There is a house around here that has a nice shed type thing built in the yard with doggy doors on it and then a fenced in outdoor area for pottying and such.

When we eventually get our house out in the country I'd love to get something like this. Somewhere warm and safe that the dogs can stay when we are out and still have access to the outside and also a place to put them if we are having a large group of guests over. They are friendly dogs but they don't have a whole lot of manners lol because we rarely have people over. in this house with three people and two dogs all the room is filled so having people over gets... cozy LOL

Anyone have an outdoor kennel set up? pictures?
__________________
"Family fun is as necessary to modern living as a kitchen refrigerator." – Walt Disney

As for me and my house, we will serve the Lord. Joshua 24:15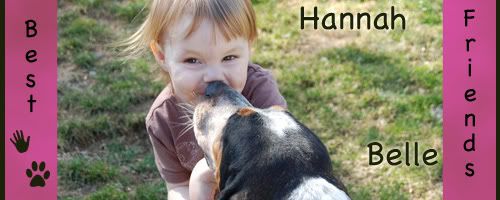 R.I.P my dear Sweet Teddy. You will be missed forever. We love you.
http://www.hannahshands.etsy.com