03-06-2012, 06:51 PM
Obey the Toad.

Join Date: Sep 2008

Location: A hole in the bottom of the sea.

Posts: 5,074
---
Quote:
Originally Posted by
GoingNowhere
I used to lease Billie, an appaloosa mare. Her owner recently moved and took Billie with her, but for the five years that I leased her I considered her "my"
horse.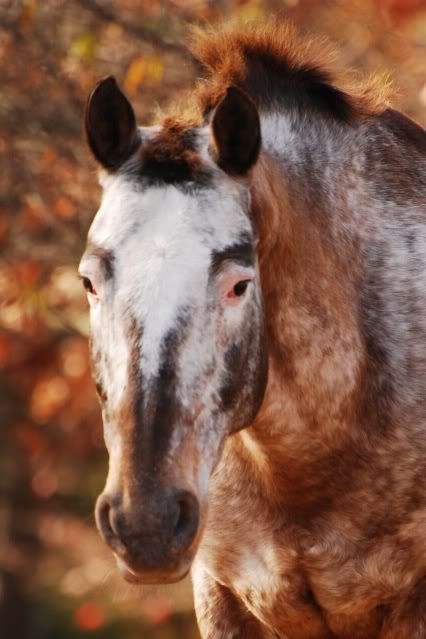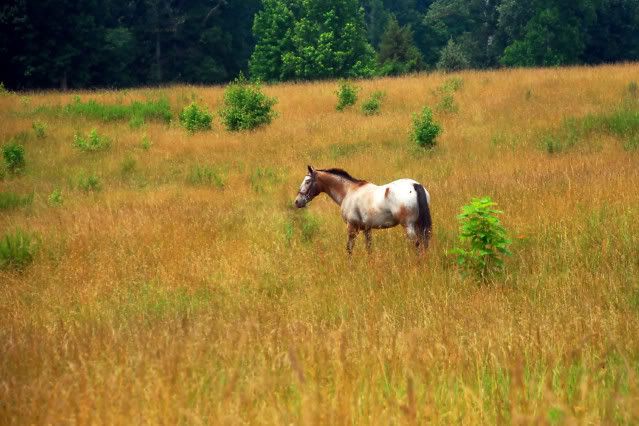 and a video: bareback and bridleless
http://www.youtube.com/watch?v=5LPFb...e4AUAAAAAAATAA
I like appys but especially have a thing for this type of appoloosa! I love her!
__________________

~Christina--Mom to:
Sally--8 yr old pit bull mix
Jack--6 yr old Labrador
Sadie & Runt--12 yr old calico DSHs
Pickles & Kiwi--3 yr old white winged parakeets
Yoda--1 yr old Quaker parrot
Solo--12 yr old Senegal parrot
Sheena--Quarter Horse--3/24/86-6/23/11--Rest Easy Sweet Girl~
Labs do it in the lake.